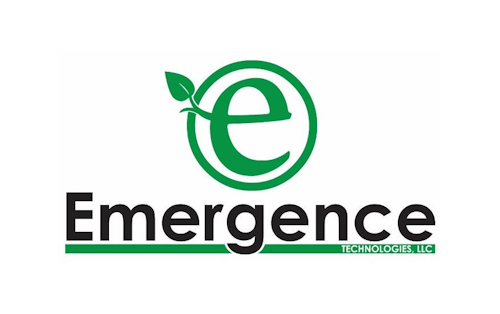 Emergence Technologies, LLC, announces  its latest technological offering in LED technologies with the introduction of Emergence Healthy-Lite™ 'LED Panel' Retrofit Kits, a unique and esthetically pleasing alternative to existing magnetic strip forms of converting traditional fluorescent troffers.
Unlike traditional magnetic retrofit kits Emergence has redesigned an LED flat panel that quickly and easily installs in a florescent fixture with the simple removal of the parabolic or prism lens cover using the existing frame structure without removing the existing fluorescent light bulbs or ballast configuration. No more costly electrical  contractor costs for full troffer replacements.
Emergence's LED Panel Retrofit Kits can be fitted using recessed or embedded type installations. They are currently available in a wide range of color and wattage outputs in traditional luminaire sizes (1x4, 2x2 and 2x4) with 0-10V dimming, including color tunable and IOT Smart Lighting Control models for additional end-user controls.
ABOUT EMERGENCE TECHNOLOGIES, LLC.
At its core, Emergence Technologies is a true technology company designing, engineering, and contract manufacturing its own collection of high-quality LED lamps and fixtures. Emergence was formed by Mr. Howard Weinberg in 2006, known as a strategic thinker specializing in unconventional approaches to the adaptation of 'emerging' technology solutions from the US Department of Defense. "The adaptation of LED Panel technology in a retrofit form without the need for cumbersome and costly full fixture replacement efforts represents a continuing convergence of technology and market need to new levels" stated Mr. Weinberg.
Contact:
Howard Weinberg, Emergence Technologies, LLC.
443-538-4215
Email:
Web site: