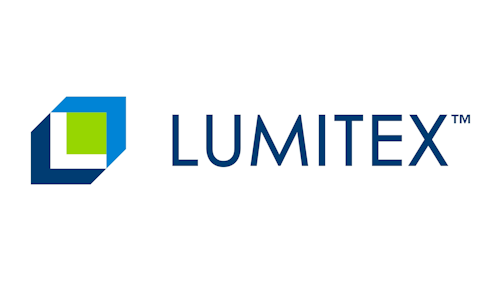 CLEVELAND, OH. - Lumitex, an innovator in lighting systems and technologies, today announced an extensive rebranding initiative. The company's rebranding efforts formalize a shift in its corporate service offering in response to an emerging market need.
"After the departure of major LED companies, we see an opportunity to help hundreds of smaller technology companies, which do not have the engineering scale, reach multiple markets. This allows our customers to focus on core capabilities outside or adjacent to lighting systems; we are building the bridge between the two" said Austin Ruhle VP of Corporate Development.
Since its inception in 1985, Lumitex has been dedicated to enhancing products and improving life through the use of lighting technology with a primary focus on fiber optics. Over recent years, the company's service offerings have evolved to evaluate the full competitive landscape of lighting technologies and provide the best lighting solution for its customer's product development.
Lumitex is building a network of lighting system expertise, including a strategic collaboration with the world leading Lighting Research Center at RPI, a printed electronics collaboration with another innovator, among others. With combined experience of over 100 years of lighting system development and a team of 25+ electrical, chemical, mechanical, optical, and biomechanical engineers, Lumitex is well equipped to expand its portfolio of projects.
"We often find our customers are looking to light their products in unique ways, but are uncertain about the best approach to use," said Peter Broer, Lumitex CEO.  "Our 'technology-agnostic' approach helps guide them to the right solution for their new application, enabling higher levels of product innovation."
About Lumitex
Lumitex designs and develops new lighting systems using best-in-class techniques, software modeling and quality systems to create innovative solutions. Typically, it serves highly regulated markets such as phototherapy, automotive, surgical, and aerospace industries, reducing customer infrastructure needs for testing, compliance, and regulation. Lumitex selects technology to provide customers with the best solution for their needs using technology from a variety of partners and suppliers. The company then works with customers to optimize designs for the most effective production method – whether with Lumitex and/or a third party.
Contact:
Brittany Singleton, Sales/Marketing Specialist
Email:
Web site: