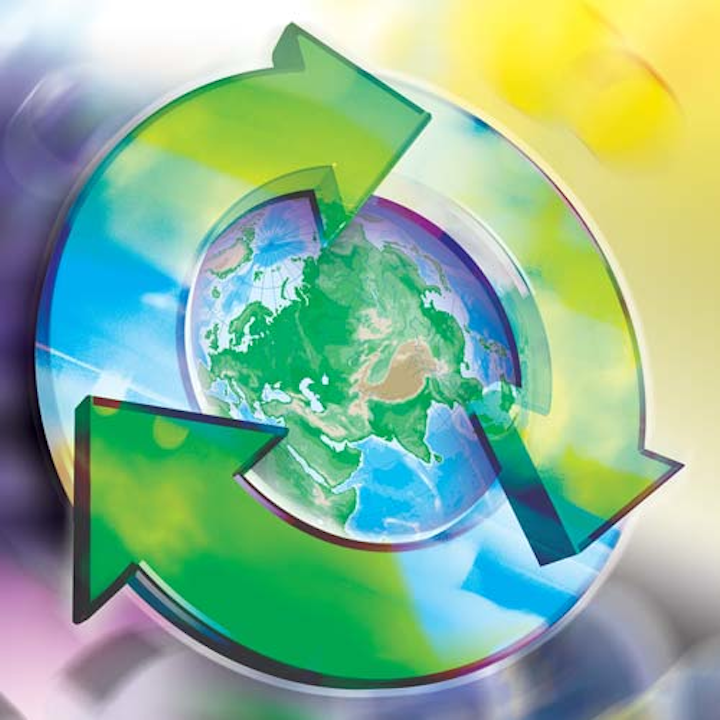 Ute Besenecker will continue to provide scientific expertise as the DLC refines its Solid State Lighting Technical Requirements V5.0
MEDFORD, MA – The Design Lights Consortium (DLC) is excited to announce that Technical Manager for Lighting Quality Dr. Ute Besenecker has accepted a position as Associate Professor in Lighting Design at the Royal Institute of Technology (KTH) in Stockholm, Sweden.
"Ute has a unique set of science and engineering skills paired with deep passion for quality lighting design.  Having her on our staff is a boon not just to the DLC, but to all our stakeholders who benefit from Ute's intellect, creativity and expertise," DLC Executive Director Christina Halfpenny said. "The DLC team is extremely proud of and happy for Ute as she assumes a position that will leverage her strengths in lighting design, research and teaching."
Dr. Besenecker has been the DLC's scientific point person on high quality lighting for human comfort and performance as the DLC has undertaken the next iteration of its Solid State Lighting Technical Requirements (V5.0) over the past several months. She will continue to advise the ongoing evolution of those requirements when she begins her new role at KTH.  
Based on both scientific research and stakeholder input and scheduled to take effect in 2020, V5.0 will underscore the significance of "quality of light"– defined as aspects of light that impact people's productivity, performance, comfort, mood, safety, health, and wellbeing. The new policy will include reporting on attributes such as color quality, glare, flicker, and optical distribution, giving lighting decision makers the tools they need to identify high performing products for applications where quality of light is important.
"I feel very fortunate to have had the opportunity to work with the DLC team on policies that will shape the future of lighting. I look forward to continuing to support the team on honing the lighting quality considerations in current and future policy developments," Dr. Besenecker said. "I am thrilled, as well, to be joining KTH's Lighting Laboratory at the School of Architecture and the Built Environment. Their well-established lighting design program attracts students from around the world. I am honored to join the existing faculty in expanding the school's curriculum to add in-depth design-relevant research in lighting."
Before joining the DLC, Dr. Besenecker was Senior Scientist and Director of HealthE Lighting at Lighting Science Group. She holds a Ph.D. in Architectural Sciences from Rensselaer Polytechnic Institute, and Master's Degrees in Lighting and Architecture from the Lighting Research Center, Columbia University, Leibnitz Universität Hannover, and Polytechnico di Milano.  
The DLC plans to post a job opening in advance of Dr. Besenecker's departure from the full-time staff at the end of July. Please check the website for updates.
About DesignLights Consortium: The DesignLights Consortium is a Medford, Massachusetts- based non-profit working across the US and Canada to accelerate adoption of efficient, high-quality commercial and industrial solid-state lighting. Its Qualified Products List (QPL) of over 375,000 lab-tested luminaires guides the decision-making of utilities across North America in their design of incentives for energy efficient lighting in the C & I sector.
Contact:
DesignLights Consortium
Email:
Web site: