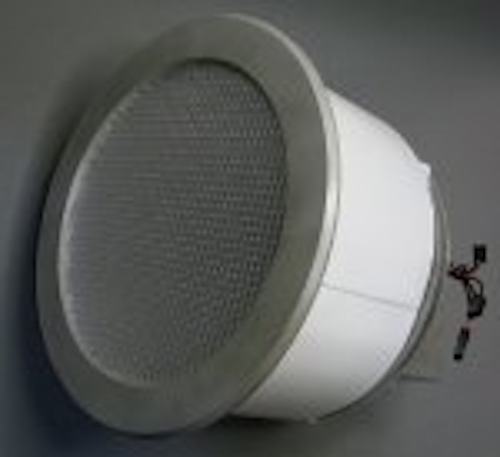 Ringdale, based in Austin, TX, has signed an exclusive licensing, manufacturing, and distribution contract with Sojitz Systems that covers the region of Japan. Sojitz will manufacture and sell a wide variety of indoor and outdoor solid-state-lighting (SSL) luminaires that are based on Ringdale's ActiveLED luminaire product line.
Ringdale's ActiveLED family includes outdoor luminaires for LED street lighting, parking structure lighting, exterior building lighting, and billboard lighting. The family also includes LED-based products for indoor applications including warehouses, offices, retail spaces, and restaurants.
"The agreement benefits both companies and provides us with immediate access to Japan's multi-billion dollar, fast-growing market for energy-efficient LED lighting." said Klaus Bollmann, CEO and Chief Scientist of Ringdale. "In our search for financially strong and technologically capable partners in the major regions of the world we found Sojitz to be a very good match in terms of access to the Japanese market and their ability to manufacture in the region,"
"After detailed market research in the US and Japan, we selected Ringdale's ActiveLED product line," said Kazunori Obata, President, Sojitz Systems Corporation. "ActiveLED luminaires use less energy, operate cooler, last longer and depreciate significantly less over time. This gives our ActiveLED-based product line a distinct market advantage."
Ringdale develoed the ActiveLED family for enterprise customers looking to upgrade inefficient legacy lighting with SSL replacements and for new construction projects. The company claims that its products use 50 – 95% less energy than conventional lighting sources.
Sojitz Systems is a subsidiary of Sojitz Corporation – a holding company with over $50 billion in revenue and a strong market position in Japan. The company recently organized its subsidiaries focused on the environment and renewable-energy efforts under a plan called "Shine 2011.