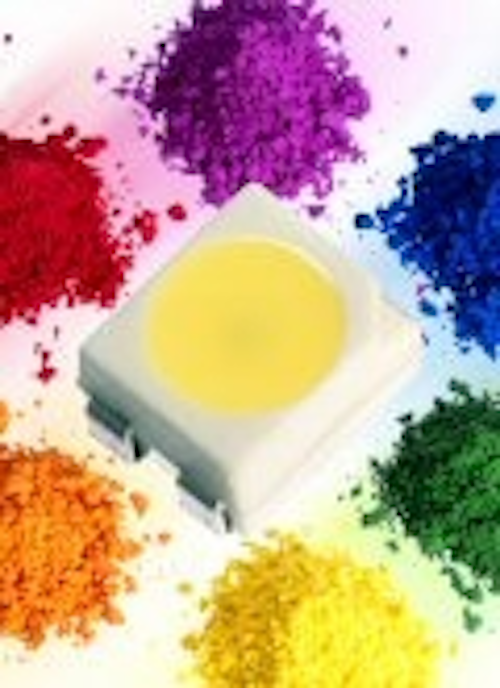 Osram Opto Semiconductors has been named a winner of a 2006 PACE Award, which recognizes automotive suppliers for superior innovation, technological advancement and business performance.
Osram was recognized for its advanced Color on Demand (COD) LED technology, first successfully introduced in General Motors' 2006 Chevrolet HHR, Monte Carlo and Impala cars.
The technology enables automotive makers to specifically illuminate the car interior cluster, radio buttons and some switches in any corporate brand color, serving to distinguish car brands from the pack as well as enhancing the driver's experience.
The color can be selected by changing the composition of the phosphor materials used in combination with a blue LED chip. While a blue chip and a yellow phosphor creates white light, adding blends of red or green phosphors enables different colors to be produced.
"Osram is honored to receive the Automotive News PACE Award as an acknowledgement of the Color on Demand technology," said Ellen Sizemore, North American director, LED and IR Products Group. "This innovation not only brings unlimited color possibilities to auto makers to improve the driver's experience, but it also offers countless enhancements to safety and roadway signage and other forms of lighting."
The PACE (Premier Automotive suppliers' Contribution to Excellence) awards are organized by Automotive News magazine.
Osram Opto Semiconductors won in the Product Category which recognizes innovations in new products or services or in new product and service development and introduction processes that have significant market impact and act as "game changers" in the automotive industry.