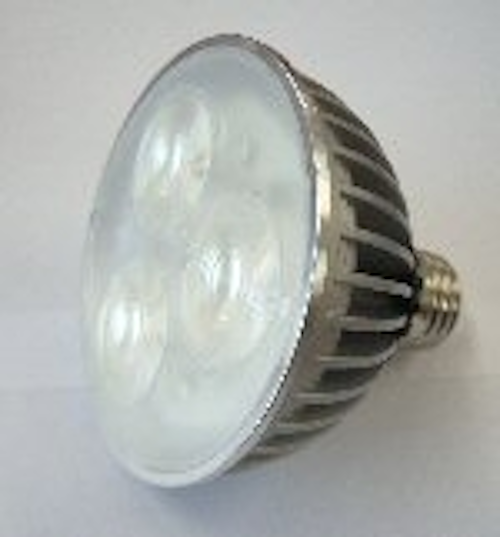 LED maker Seoul Semiconductor says that lighting fixtures using Acriche, the company's AC-driven solid-state light source, have been installed in the National Museum in South Korea.
Delicia, a brand of First System Korea Networks (F/S Korea Networks) supplied the Acriche-based LED lighting fixtures, which were installed in a bookstore inside the cultural center on the first floor.
F/S Korea Networks says that, following the National Museum project, replacement projects are planned with Acriche lighting fixtures in 12 other museums. Also, F/S Korea Networks will have the opportunity to install Acriche-based lighting fixtures in the Ministry of Culture, Sport, and Tourism.
Seoul Semiconductor says that LED fixture replacement in the National Museum of South Korea will result in energy savings of over 75~85% compared with existing halogen lamps. LED fixtures do not generate ultraviolet and infrared rays, which can be harmful to museum exhibits.
The company adds that the AC-driven Acriche does not require an AC/DC, which makes installation easy and also means that the lifespan of the fixture is not limited by the lifetime of the converter.