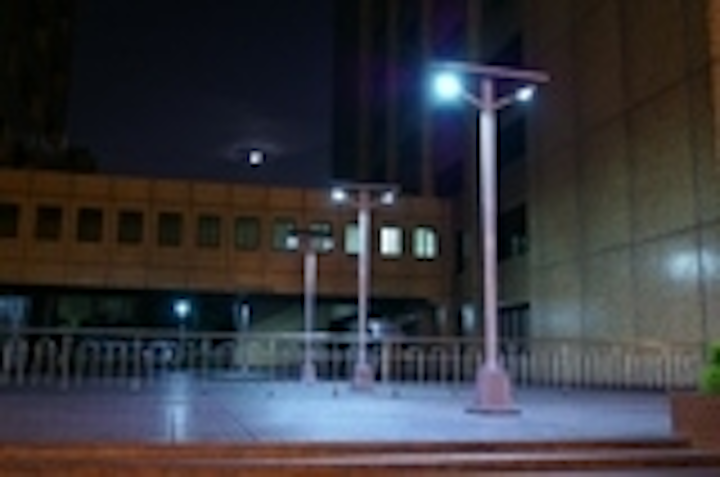 Osram and Traxon Technologies
Osram is setting up a joint venture with Traxon Technologies Ltd., Hong Kong. The new company, in which Osram has the majority shareholding, will operate under the name "Traxon Technologies – An Osram Company".
The parties have agreed to keep the purchase price undisclosed and the transaction is subject to the approval of the responsible cartel authorities.
Traxon makes fixtures, controllers, engines, components and related software for the LED industry. It is mainly focused in the field of architectural, hospitality and shop lighting.
The joint venture will continue to operate from Traxon's head office in Hong Kong while its research and development activities will remain in Paderborn, Germany, and Hong Kong.
The company employs around 135 people and reported sales of around 17 million Euros in fiscal 2008.
"The benefits of this partnership are very clear: We intend to create an integrated offering across the entire LED spectrum, which will be marketed through the joint worldwide partner- and sales network," explains Osram CEO Martin Goetzeler. "The joint venture will also act as a powerful driving force for the continuing innovative development of Osram's components business."
Golden Dragon LEDs in Taiwan projects
Osram Opto Semiconductors' series of Golden DRAGON LEDs has been chosen by Advanced Thermal Devices Inc. (ATD) for two LED illumination projects in Taiwan. The LEDs are fitted with a silicone dome for greater light extraction efficiency.
First, 23 solar-powered LED street luminaires have been installed for the Taiwan Power Company in Taipei. The Golden DRAGON Plus LED, combined with ATD's solar technology, enables new street lamps that can be dimmed down by 50%, thereby reducing energy consumption.
Second, in the motorcycle lanes of Zhong-Gang Road in Taichung City, 111 sets of 100W LED street luminaires have been installed with wide and even light distribution.