Last Word: LEDs reach residential lighting market
Terry McGowan, director of engineering of the American Lighting Association (ALA), says it is vital that the residential lighting market is understood by LED manufacturers.
Nov 5th, 2008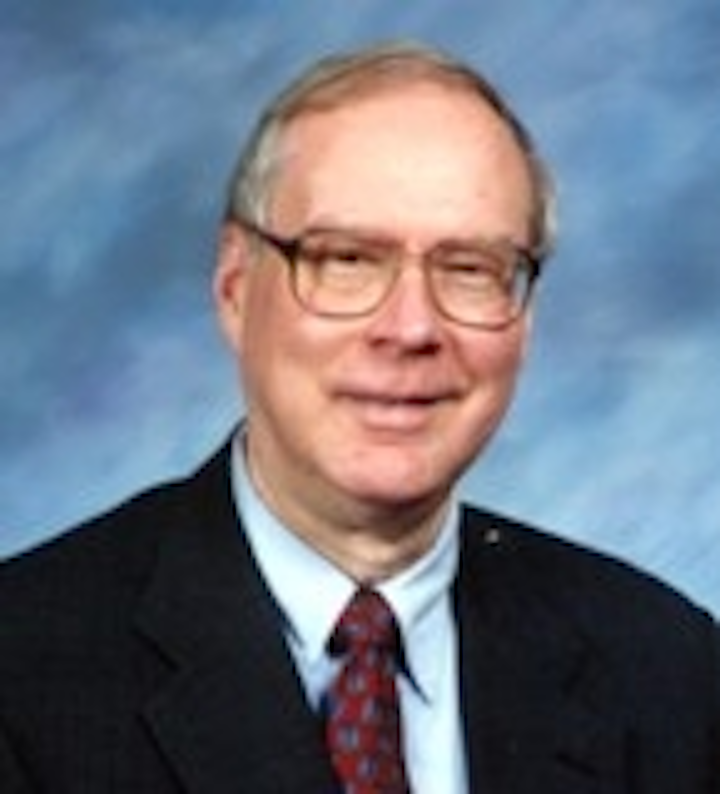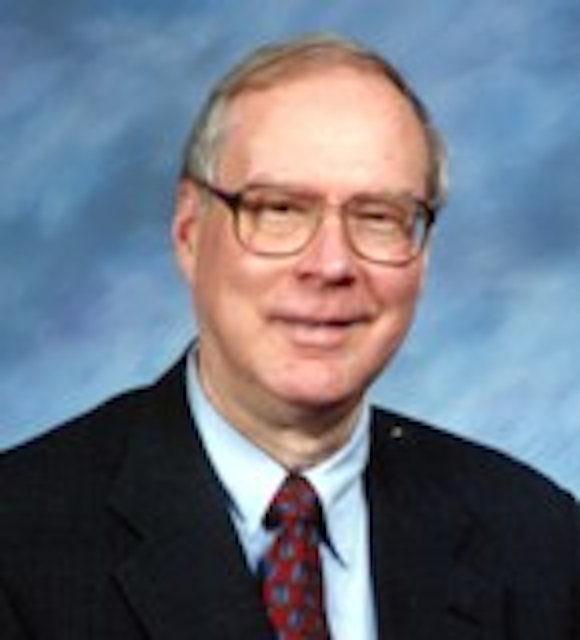 Terry McGowan
As homeowners and builders become more aware of LED technology, it's important for LED companies to understand the residential lighting market and how it differs from the market for commercial lighting. The US residential/decorative lighting market is sizeable, with two hundred and fifteen million units sold in 2007. Revenues amounted to $4.4 billion, and growth of the market is influenced by population demographics, the health of the housing industry, competition with imports, and of course product pricing.
In the residential/decorative lighting market, small manufacturing companies and family-owned showrooms are still common, but closures and consolidations are changing the number of retail locations where uniquelydesigned lighting fixtures can be purchased. Eventually, that will affect the number of different styles available.
+++++++
This article was published in the November/December 2008 issue of LEDs Magazine.
To read the full version of this article, please visit our Magazine page, where you can download FREE electronic PDF versions of all issues of LEDs Magazine.
You can also request a print copy of LEDs Magazine (available by paid subscription) and sign up for our free weekly email newsletter.