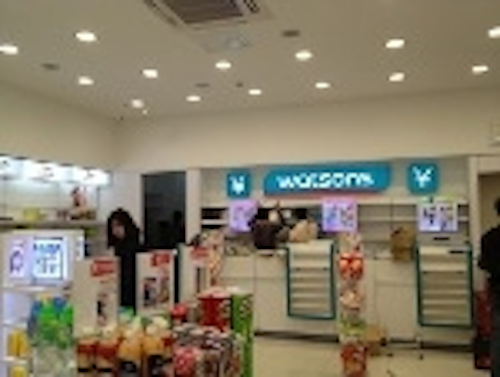 GE Lighting has supplied LED-based Tetra Max signage to 400 Watsons retail stores across China. The Hong-Kong-based health and beauty retailer is projecting a 67% reduction in energy usage attributable to the new signage that, along with maintenance savings, will yield a 1.3-yr payback.
Watsons motivation was energy and maintenance savings first, but quality of light was a key factor as well. "Watsons has very high standards of requirements for its storefront signage boxes especially in terms of product lifetime and quality of illumination," said Gabby Xiang, sales engineer from GE Lighting. "They were looking to retrofit the current system with one that would be more energy efficient and with reduced maintenance."
GE said that the project will eliminate 674,000 lbs of carbon emissions each year, or equate to planting 83.6 acres of new trees. GE supports the Terta Max products with a 5-yr warranty and said that the LED-based signage offers five times the life of the previous signage.
Xiang added, "Other key considerations are good after-sales warranty and the performance and quality of the proposed new solution. We are more than happy to be selected for this retrofit project and look forward to be of service to the Watsons chain of stores across the country."