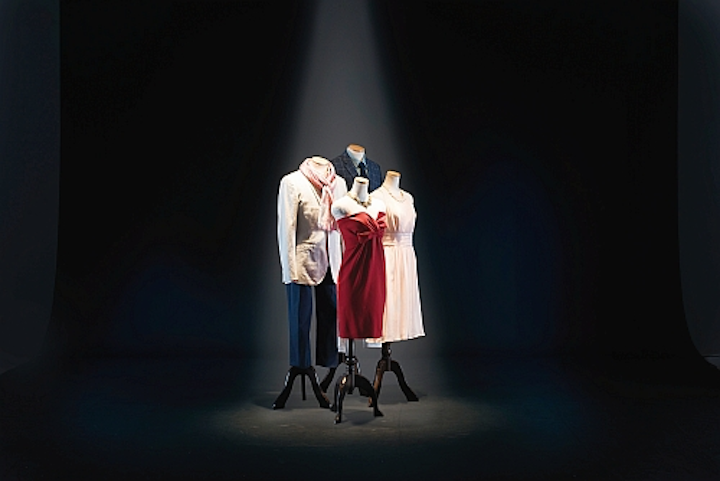 Designed for high-ceiling applications, the Saliot SSL product family can be wirelessly aimed and adjusted in zoom angle using Bluetooth Mesh technology.
Japan-based Minebea has made an unlikely entry into the LED-based lighting sector with the Saliot (smart adjustable light for the Internet of Things) luminaire platform. The initial track and downlights include three motors that enable pan, tilt, and zoom adjustments controlled over a Bluetooth Mesh wireless interface. The company intends the fixture design for high-ceiling applications in retail and museum applications where adjusting the aim of installed luminaires is difficult but has found success with dynamic solid-state lighting (SSL) effects in Japan.
Interested in more articles & announcements on connected LED lighting?
Minebea has no presence in the lighting industry today and in fact is not a well-known brand among the many Japanese technology companies. But the company supplies key enabling technologies in many everyday devices including mobile phones, power tools, and more. Indeed, the company claims to have a dominant position in LED-backlight unit designs for smartphone displays. We ran an article based on a mobile-phone-centric Minebea and Nichia partnership back in 2005.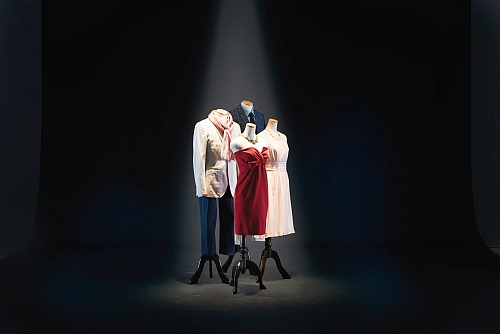 Minebea launches motorized and connected LED luminaire platform
Still, it is motor and bearing technology that is perhaps the key to the company trying to enter the SSL market. The company developed the Saliot connected LED luminaire based on the premise that businesses such as retail and auto dealers regularly change the layout of their sales floors and high-ceilings make manual adjustment of installed fixtures problematic. Pan and tilt capabilities enable simple realignment of the lighting after such a floor reconfiguration.
The company further developed an optic that can enable precise beam control and utilizes a third motor to realize a zoom function. The luminaires can be adjusted to produce 10° to 25° beams. Moreover, the LED light engine includes two LED channels, which enables an adjustment in CCT over the range of 2700K to 5000K.
In working with early partners, however, Minebea has found that customers use the motorized fixtures in different ways. A Japanese retailer uses the connected LED luminaires to create moving light patterns on merchandise displays to attract shoppers' eyes. A car dealership uses the lights to dynamically create light patterns on showroom windows.
Still, we aren't sold on the concept of adding significant cost to cost-constrained applications such as spot and downlighting. Moreover, the motors would add failure modes to LED luminaires when a selling point of SSL is long life.
When questioned on cost and reliability, company CEO Yoshihisa Kainuma said the technology is not intended to penetrate general lighting. But he believes that there are a substantial number of applications that can benefit from the technology.
Kainuma was also quick to admit that Minebea has no standing in the lighting industry and that fact could limit success. Indeed, the public reveal of the Saliot connected LED luminaire platform was intended in part to find partners with deep lighting roots in North America. And Kainuma expressed interest in the European market as well.
Minebea does have some connections to lighting. A few years back, the company acquired Paradox Engineering. Paradox has supplied connected lighting technology in a number of outdoor lighting applications. And Minebea said connected-city applications will be a target for its lighting technology beyond the initial indoor SSL platform.
Minebea is also on track to merge with Mitsumi, a notable Japanese manufacturer of many electronic products including power supplies and LED drivers. Mitsumi has been previously connected as a manufacturing partner to a smart lighting startup called Greenvity.