In LED business news, IP disputes continue with Lynk pursuing AC-LED-centric action and Philips targeting iGuzzini luminaires, while Go Scale will borrow to afford Lumileds and Leviton expands its presence in SSL.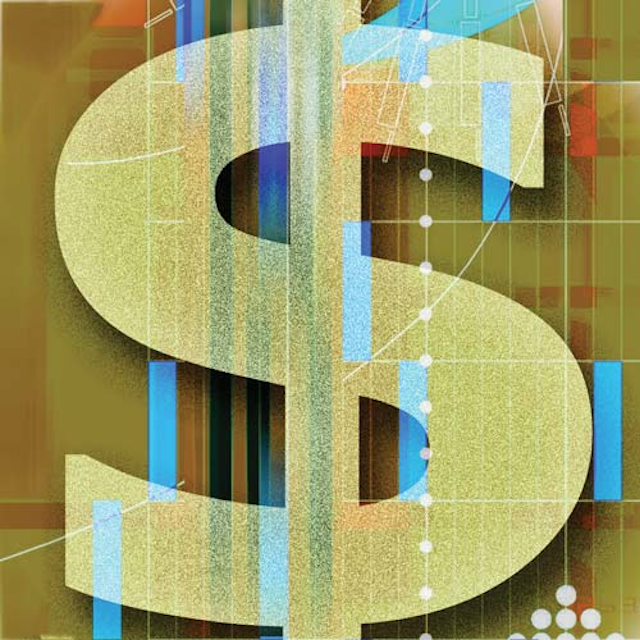 DOE makes nine additional solid-state lighting core-research funding awardsLynk Labs has announced the pursuit of legal action against Juno Lighting LLC and Juno Manufacturing Inc including patent infringement and breach of contract claims over AC-LED-drive technology. Koninklijke Philips NV has sued iGuzzini in an intellectual property (IP) dispute involving five Philips patents. In solid-state lighting (SSL) news on the acquisition front, Leviton has acquired Intense Lighting and Go Scale will borrow to close the Lumileds deal.
Lynk versus Juno
Lynk Labs said it has filed a lawsuit against Juno at the US District Court for the Northern District of Illinois. The charges allege patent infringement and breach of contract, and include a request for "correction of inventorship."
Specifically, Lynk says Juno has infringed two patents — US Patent number 8.531,118 entitled "AC light emitting diode and AC LED drive methods and apparatus" and US Patent number 8,841,855 entitled "LED circuits and assemblies." Both include coverage of technology that allows direct drive of LEDs and LED-based light engines from the AC line.
"Lynk fully supports competition, but it should be fair competition," said Mike Miskin, Lynk Labs chairman and CEO. "We have invested substantially to be an innovator and pioneer in the AC LED market space. We have been building our patent portfolio over the past 10 years to create fundamental technology that has enabled the AC LED and HV LED lighting market to become an established and growing market now. With more than 57 pending and issued patents in our portfolio, we have an obligation to act and protect our shareholders, and licensing partners."
Indeed, Lynk Labs, while continuing to build out an SSL product line based on AC-drive technology, has pursued partnerships of late. For example, the company struck a deal with Thomas Research Products in late 2013.

Philips versus iGuzzini
In another IP matter, Philips sued iGuzzini in the US District Court for the Southern District of New York. The actions involve US Patent numbers: 6,094,014, 6,250,774, 6,577,512, 6,586,890, and 7,802,902. The patents range from coverage of LEDs used as signaling sources to LED driver technology to LED luminaire design.
The suit specifically mentions a number of iGuzzini products that presumably infringe the Philips patents. The list includes the Woody LED spotlights, the Laser Blade downlights, and the Primopiano LED projector.
Mergers and acquisitions
In the merger and acquisition space, there was news reported by Reuters on the Go Scale Capital acquisition of Lumileds. Reuters said that Go Scale is raising $1.93 billion through debt financing to close the transaction with the Bank of China providing the loan and a revolving credit line that can be used for investment and growth.

In another acquisition, Leviton has acquired Anaheim, CA-based Intense Lighting. Leviton has largely been a specialist in the lighting controls, wiring, and interconnect area, but will now be a player in LED lighting as well. Intense offers LED luminaires for markets such as hospitality, retail, residential, and commercial offices.
"Leviton's acquisition of Intense Lighting continues our commitment to strategic growth and innovation as we bring yet another established brand into the Leviton family of product offerings," said Don Hendler, president and CEO of Leviton. Intense will continue to operate as an independent business unit.