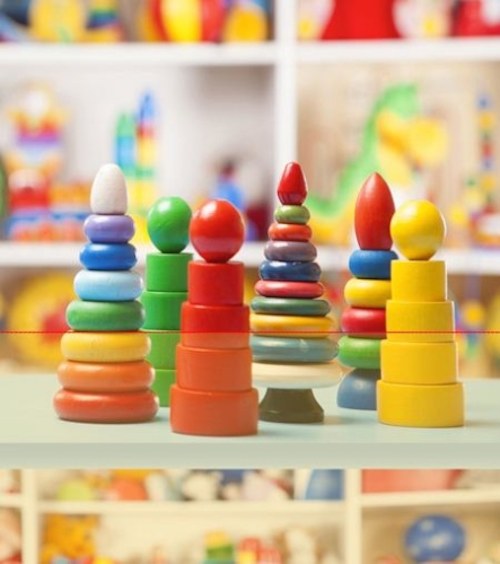 Both high-CRI options and enhanced color saturation are options in Samsung's latest COB LEDs, along with some smaller components for tighter optical control.
Samsung has announced a number of new chip-on-board (COB) packaged LEDs with the goals of providing solid-state lighting (SSL) developers more options in terms of optical control and color quality. LEDs with a smaller light emitting surface (LES) enable tighter beams while 95-CRI options and LEDs designed for optimally presenting saturated colors will target applications such as retail.

The Samsung announcement was long on boasts and short on details as to exactly how the new COB LEDs will deliver on the touted features. The smaller-LED components are straightforward. But Samsung would not describe how it has improved color rendering nor would the company characterize the performance of the new Vivid series using any established metrics.
THE LC010C, LC020C, and LC040C COB LEDs have a reduced LES - 6, 8, and 11 mm, respectively - whereas prior LEDs with similar performance had LES measuring 11, 12.4, and 17 mm. The 10W, 20W, and 40W LEDs will offer higher center beam candle power (CBCP) for directional lighting applications and what Cree has called better optical control factor (OCF).

Samsung said the emitters used in the COB products are built using a flip-chip architecture. The company also said the design will enable 110W efficacy at 3000K CCT and greater reliability.
Color quality
The color-quality announcements are potentially even more exciting, although we would prefer to have more details on how Samsung is achieving the innovation. The announcement is reminiscent of the compay's LightFair press conference when Samsung asserted that it alone could successfully bring technologies such as chip-scale packaging (CSP) and gallium-nitride-on-silicon (GaN-on-Si) to market with no such products on the short-term roadmap.

Samsung said it would offer a number of COB LEDs with what it calls Ultra-High Color Rendering meaning a CRI rating of 95 or better. Other LED manufacturers such as GaN-on-GaN specialist Soraa have turned to a three-phosphor mix to realize a 95 CRI. Samsung simply said it will deliver the new COB LEDs over the CCT range of 2700K to 3500K.
The Vivid COB Series, meanwhile, is intended to make colors appear more vivid. In many cases, LED and SSL module makers have used different emitter and phosphor mixes to enhance and even oversaturate colors such as red and blue.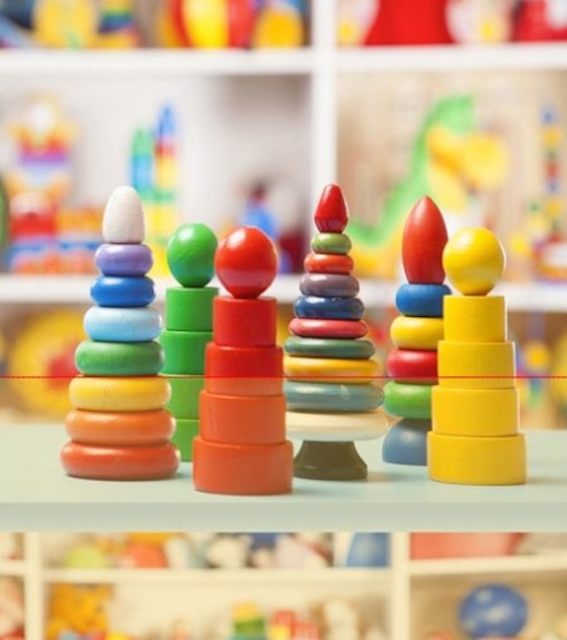 Samsung adds COB LEDs with smaller LES options and vivid color
Samsung is evidently not oversaturating the colors because the company said the Vivid LEDs would maintain a CRI rating of 90 and oversaturation is penalized in the CRI formula. The company said the Vivid COB LEDs combine improved tuning of the color spectrum and better phosphor control to "depict the red, blue, and green coloration of objects much more clearly."
We asked Samsung if the company would provide a score based on the Gamut Area Index (GAI) developed by the Lighting Research Center (LRC) at Rensselaer Polytechnic Institute. Samsung only said the new design would score well on the GAI scale.
Ironically, Samsung is not the first company in the SSL industry to use the Vivid moniker to identify a product. Indeed, Soraa uses the Vivid brand in the product name of several of its directional replacement lamps.