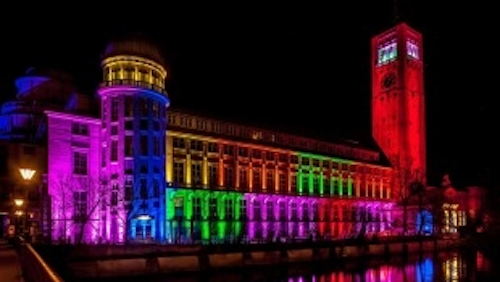 The publicly-traded company plans to pay dividends to shareholders and has restructured debt while the CEO announced a landmark outdoor museum SSL project.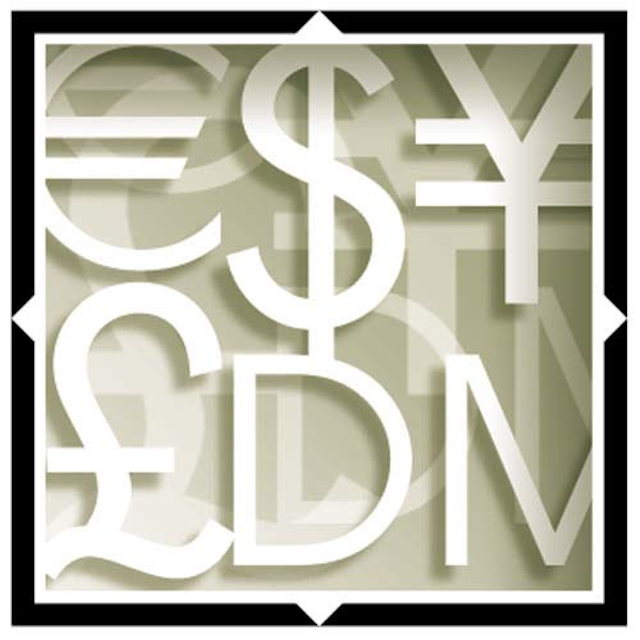 LED business news: Seoul wins suit, Eaton and Philips announce results, new IoT playerOsram Licht AG has made a number of announcements timed around its Annual Group Meeting (AGM) that seem to indicate that the company is progressing in terms of its financial footing. The company will invest in important new controls technologies, plans to pay a dividend, and will now enjoy more favorable debt financing. Moreover, CEO Olaf Berlien has presented plans for a special LED-based solid-state lighting (SSL) project at the Munich Deutsches Museum that will celebrate the International Year of Light.
Osram has been slowly gaining its footing after the spinout from Siemens that was delayed several times and subsequent establishment as a publicly traded company in mid-2013. Moreover, Osram moved more tentatively into solid-state lighting than other major lighting manufacturers even while its Osram Opto Semiconductors was focused on manufacturing LEDs.
But the latest news is much more positive. "We will drive new technologies and innovations by using selective incentives and investments," said Berlien to shareholders at the AGM. "I have dedicated a further EUR 10 million ($11.2 million) from the Managing Board's budget to fund projects like Lightify."
Lightify is Osram's solid-state lighting control platform that spans retrofit lamps, luminaires, and dedicated control products. The company showed a rather large Lightify portfolio earlier this year at the Consumer Electronics Show after launching the platform at Light+Building in 2014.

The company also said that it will pay dividends starting with fiscal year 2014 (FY14). Indeed, the shareholders approved a EUR 0.90 ($1.01) dividend of FY14 that represents payout of half of the company's net income. For FY15 the company intends to pay a similar dividend, but that plan will be subject to shareholder approval early next year.
Restructured finances
Osram also announced it has optimized the structure of its debt and financing based on improved financial strength. The company has extended a EUR 950 million ($1.06 billion) revolving credit line through 2020 with better terms and options for extensions for two additional years. Meanwhile, the company has secured a EUR 200 million ($223.6 million) loan from the European Investment Bank.
"The agreements underline the great confidence of our creditors in Osram's performance," said Klaus Patzak, CFO of OSRAM. "We have thereby secured financial security and flexibility for the coming years which we can use in a selective manner, regardless of the situation on the capital markets."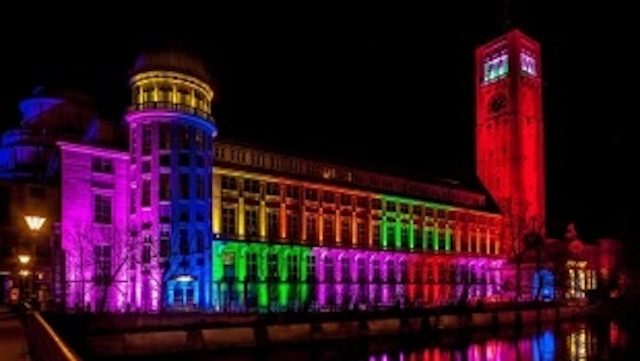 Osram actions indicate firmer financials for the LED and solid-state lighting maker
Deutsches Museum
Separately, the company announced plans to light the façade of the Deutsches Museum of Masterpieces of Science and Technology this coming summer with dynamic, color-changing solid-state lighting. Berlien presented the "Light is more than illumination" theme at an opening ceremony held in Munich for the high-profile project.
The nearby photo is an illustration of what the lighting might look like. Osram subsidiary Clay Paky will provide the solid-state lighting and control products. The project was conceived to take place during the International Year of Light, a designation declared for 2015 by the United Nations.