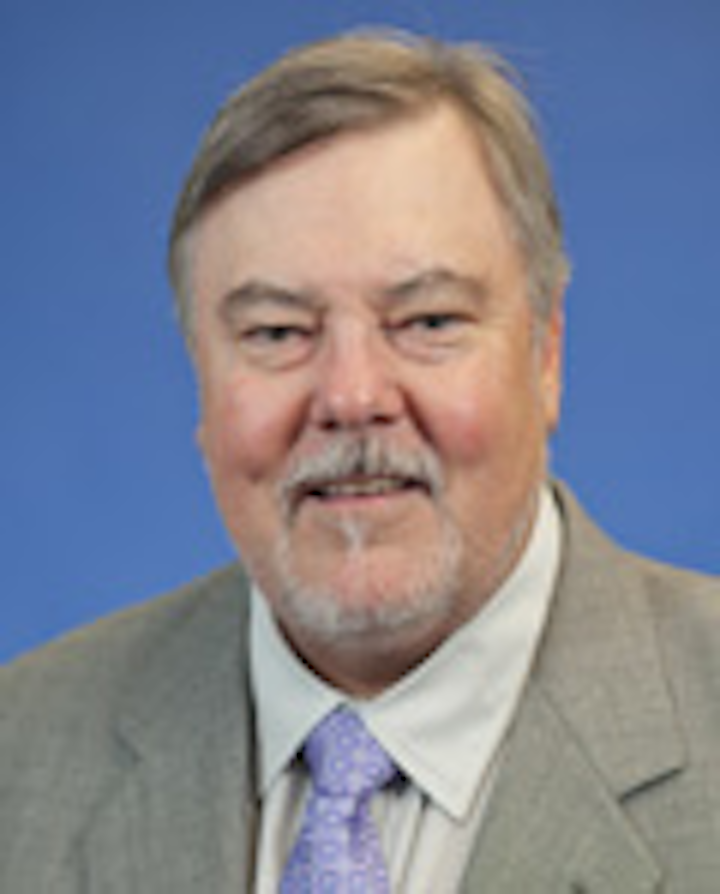 Even two years ago at the LightFair International (LFI) exhibition, doubts remained as to whether LED-based lighting could match some legacy sources in terms of color quality and aesthetics. It was clear that LEDs would become dominant due to energy efficiency. But many thought that legacy incandescent, halogen, and ceramic-metal-halide sources would keep a foothold in hospitality and retail. At LFI this year, it was abundantly clear that spectral tuning will deliver solid-state lighting (SSL) that is superior to any legacy source in color rendering and even white appearance. Still, issues such as dimming consistency remain in many applications.
LFI witnessed a clear trend toward better quality in luminaires and even residentially-targeted lamps. You can measure quality in many ways, but I'd argue that you could find a qualifying product on the show floor at LFI no matter your definition. For example, LED lamps from companies such as Osram Sylvania and Philips Lighting offer an incandescent-like filament look that would serve well in any fixture that exposes the lamps.
For many others, quality will be tied to color rendering or how SSL products render whites. We have seen progress in CRI with mainstream products offering 90 CRI or better, including the Cree LED tubes announced just before LFI. If you need the performance, you can find lamps and luminaires with CRI near 100 and an R9 value for saturated reds above 90. LED makers are supporting such performance these days with good efficacy and without resorting to tricks such as mixing red and off-white LEDs.
But LEDs offer flexibility beyond legacy sources by delivering a spectral power distribution optimized for a specific application rather than having manufacturers simply chase a CRI of 100. Philips Lumileds, for example, has a new CrispWhite LED that can make both white material treated with optical brightening agents and colored objects pop — accurately based on the human visual system. Luminus Devices showed a similar technology that operates off the black-body curve in a manner that research says people prefer.
I believe at this point that the features of SSL in terms of light quality and performance — lumen output, color quality, white point, efficacy — are only a matter of the imagination of engineers working for LED and lighting manufacturers. And lighting specifiers will adopt these products assuming they deliver in areas such as dimming.
So what's the issue with dimming? On the surface it's tough to discern. Some LED-based products work better or worse with triac or electronic phase-cut dimmers. But commercial and high-end residential applications will use digital dimming controls and we've all heard that LEDs are inherently dimmable.
The devil is in the details. There remains little consistency as to what a dimming scale would look like in terms of a scale of 0 to 100 and what light output levels correspond on the scale. Many products dim smoothly but have little granularity at the low end of the range that's important in hospitality settings.
The situation is even worse when you consider the many dim-to-warm products on the market. There is no consistency in terms of the CCTs presented along the dimming curve or the light levels at different settings. Today, specifiers have to use identical products from one manufacturer for consistent aesthetics. We need to take the next step in SSL performance and consistency.