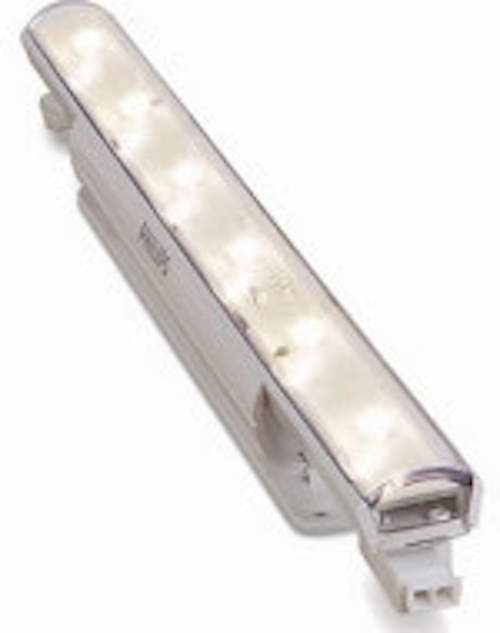 Entering its 5th year, the Lighting for Tomorrow competition has kicked off with a first-ever lighting-control-products focus combined with an LED lighting competition. The program is organized by the American Lighting Association, the Consortium for Energy Efficiency (CEE), and the US Department of Energy (DOE – represented by the Pacific Northwest National Laboratory).
The deadline for entries in the 2010 contest is May 21, 2010, and winners will be announced at the ALA Conference scheduled for Sept 20-22, 2010 in Las Vegas, NV.
This year the competition is focused on two areas -- lighting-control products and solid-state-lighting (SSL) fixtures and lamps. The control products must be compatible with LED or fluorescent technology. Submission categories include dimmers, motion sensors, vacancy sensors, occupancy sensors, photo sensors, timers, multiple-function devices, and demand-response devices.
The SSL competition includes both indoor and outdoor lighting products -- including replacement lamps for the first time. Examples include recessed downlights, desk task lamps, cove lighting, outdoor step lights, torchieres, and wall sconces.
In both categories, entries must be targeted at general illumination in the residential space. Judging criteria will include functionality, potential for energy savings, ease of installation/use, innovation, and interoperability with other system and existing luminaires. The 2010 Call for Entries is available online.
The 2009 competition included fluorescent dimming and SSL competitions. Twenty six companies submitted LED entries last year and seven received an award of some kind. Cree LED Lighting and Philips Color Kinetics won grand prizes in the SSL category.