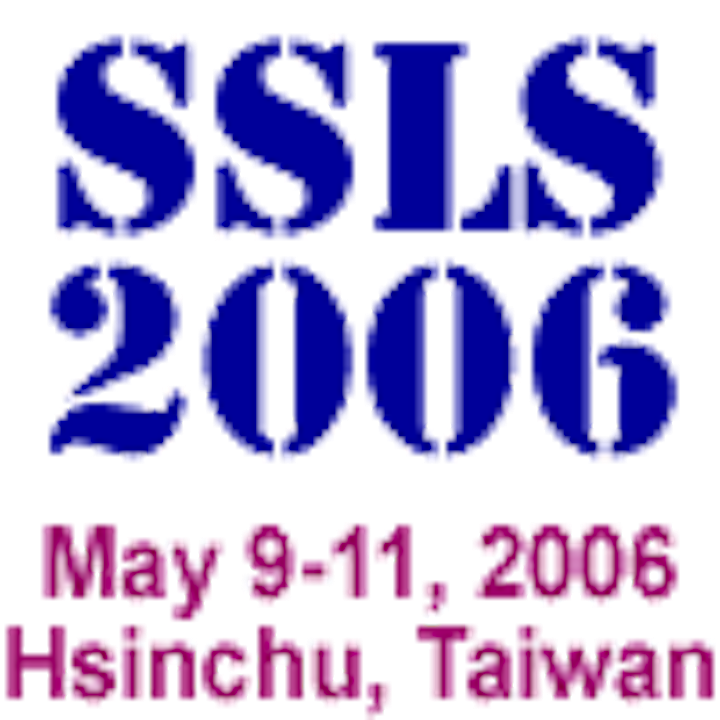 100% Light launches in London
100% Light , launching in September in London, UK, will provide a forum for the very latest in architectural and contemporary lighting products. Acting as the launch pad for the latest unseen lighting products, 100% Light will showcase a broad mix of new manufacturers and designers, providing a focused, comprehensive lighting show for the UK. Adding to the mix will be a series of light dedicated seminars aimed at professionals and exciting installations.
100% Light is a brand new show that will be held in Earls Court 1, London, UK on 21-24 September 2006. The new lighting show will be located alongside 100% Design and 100% Detail, adding to these already highly successful international exhibitions.
According to 100% Design co-founder and Brand Director, Ian Rudge, "100% Design is now a global brand, recognized for making an enormous contribution to the architecture and design industries. The 100% branded shows held at London's Earls Court attract an unrivalled audience of over 36,000 visitors."
Solid State Lighting Suppliers Forum
The Solid State Lighting Suppliers Forum (
SSLS-2006
) will be held May 9-11 in Hsinchu, Taiwan, takingover where last year's Blue 2005 event left off. Join co-chair George Mueller, founding chairman of Color Kinetics along with Strategies Unlimited, Lumileds, DCM, Osram, ITRI, Forepi, Vincera, IALD, TIR, and others at this prestigious event.
LED CHINA 2006 rated a success
Organized by Trust Exhibition Co., Ltd., LED CHINA 2006 was held at the Chinese (Guangzhou) Export Commodities Fairground. With a 30% increase of last year, 110 exhibitors participated in LED CHINA 2006, including a lot of well-known manufacturers in this field such as Neo-Neon, Philips, Osram, GE, Dominant, Moksan, Grand Canyon, Nationstar, Lianchuang Jianhe, Lamp and so on.
The event helped more people to understand the advantages of LED in energy saving, environmental conservation, and long-time use. LED CHINA also supplied a good chance for buyers to purchase high quality products at the best favorable price. According to a rough report, 34,432 persons came to visit the show, including around 4,000 overseas buyers who were from Korea, Japan, USA, Spain, Italy, Singapore, India, Vietnam, Thailand, Middle East, South Africa, Russia and France, etc. Over 50% of exhibitors and some attendees asked to reserve booths for LED CHINA 2007.
Being held two times successfully, LED CHINA is the only event which is held in conjunction with Sign and Neon shows. The conjunction of the three shows can help LED manufacturers to explore LED new application in sign industry and outdoor lighting, and it has been highly praised by the exhibitors and professional buyers.