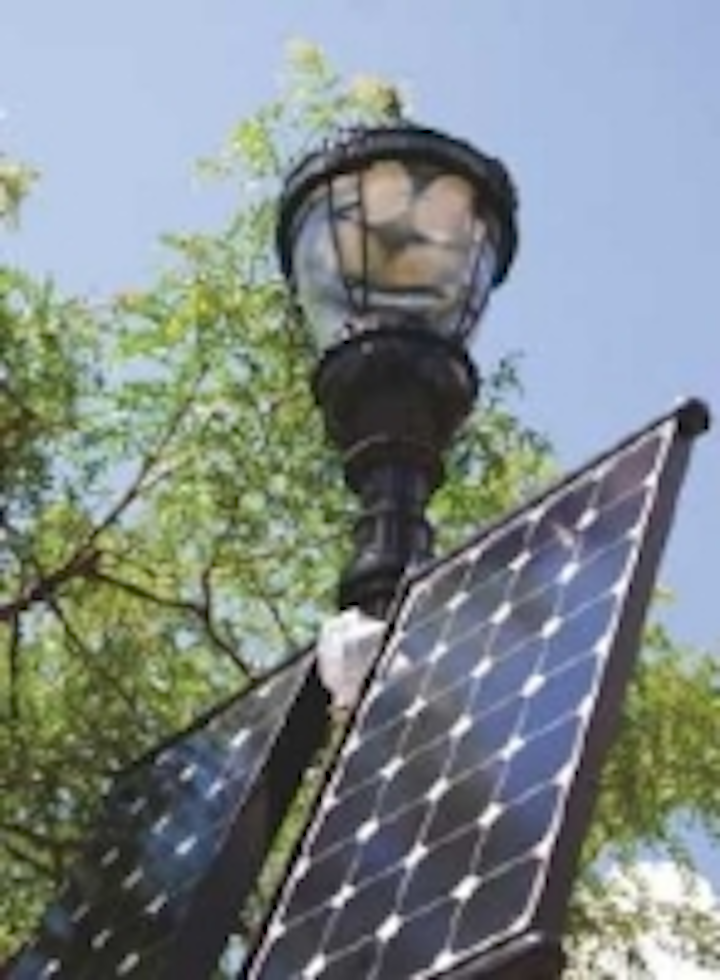 A significant obstacle to the adoption of LED street lighting has been overcome through the efforts of Pacific Gas & Electric (PG&E), the California-based utility. PG&E has removed a major roadblock for roadway lighting in its new rate schedule, which recognizes and acknowledges the financial benefits of LED technology.
The Electric Schedule "LS-2 - Customer-Owned Street and Highway Lighting" (see www.pge.com/tariffs/ers.shtml) lists the rates charged by PG&E for different lamp types, and is the sum of the facility charge and the energy charge. Monthly facility charges include the costs of owning, operating and maintaining the various lamp types and size. Crucially, because LS-2 now lists LEDs at a separate lamp type, it reflects the energy savings of LED compared to other lighting technologies. LS-2 is applicable to lighting installations which illuminate streets, highways, and other outdoor ways and places where the customer is a governmental agency and owns the lighting fixtures, poles and interconnecting circuits.
++++++
This article was published in the Nov/Dec 2009 issue of LEDs Magazine. To read the full version of this article, please visit our magazine page, where you can download FREE electronic PDF versions of all issues of LEDs Magazine. You can also request a print copy of LEDs Magazine (available by paid subscription) and sign up for our free weekly email newsletter.