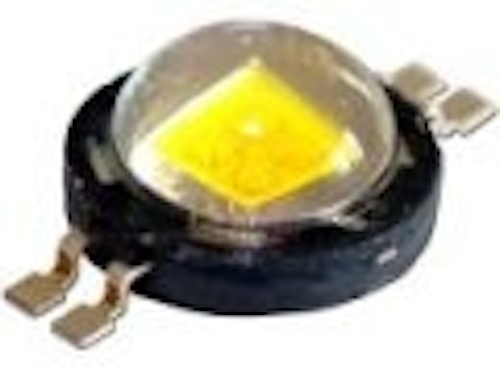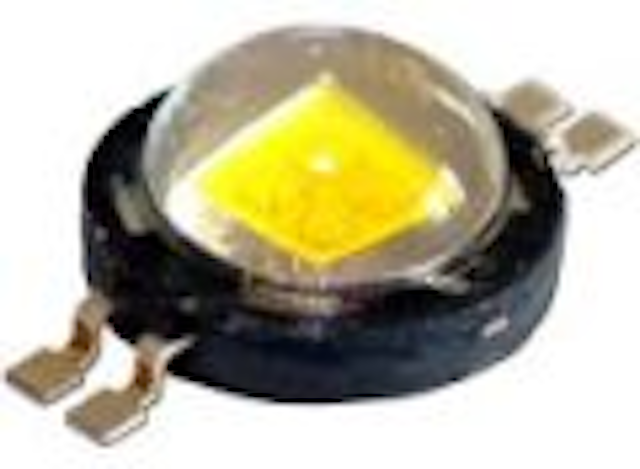 #1: Z-Power P7 Series
What to make of the results of the below Top Ten List? It is clear that stories that highlight current best LED performance are important to our readers. Also, the news articles are mainly focused on the activities of big companies: Seoul Semiconductor, Sony, Sharp, Osram, GE and Philips.
Stories on the introductions of new commercial products were also well-visited, especially for general applications like TVs, outdoor lighting, and automobiles.
The #2 news story, on LEDs in a Toronto condominium, stands out because it is none of the above. Perhaps the writing of ace reporter Brian Owen opened up a whole new world of indoor LED lighting to us.

1. February 26, 2008: Seoul LED delivers 900 lm maximum at 10 watts
The new Z-Power P7 Series single LED package has significantly higher light output than a 60 W incandescent lamp.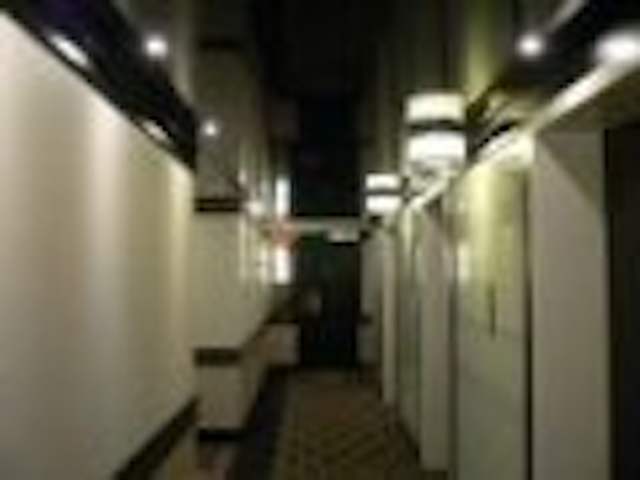 #2: Toronto condominium
2.
January 8, 2008: Toronto condominium adopts LED lighting
In a first of its kind, LED lighting has been employed to illuminate the interior corridors throughout a 44-floor condominium building, writes Brian Owen, our Canadian Columnist.

3. October 4, 2007: Sony announces OLED TV launch in December
Sony will seed the OLED TV market with an 11-inch model priced at around $1700.

4. January 22, 2008: Lumileds recalls some Luxeons, halts production line
Certain Luxeon LEDs have been recalled by Lumileds after a problem was discovered with epoxy used in packaging. Production is on hold until the problem is resolved.

5. August 7, 2008: Sharp to introduce 11 new commercial LED fixtures on September 1
Sharp is introducing 6 new downlights and 5 new oblong/square energy-efficient LED fixtures for factories, offices, and commercial spaces to the Japanese market.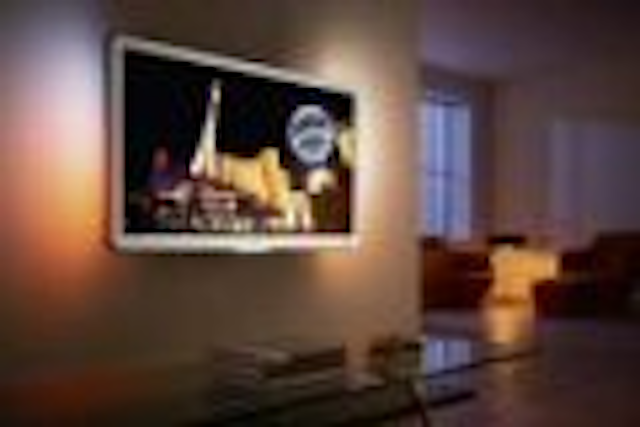 #6: Philips LCD TV
6.
September 3, 2008: LED backlights enhance TV performance
Sony and Philips have introduced LCD TVs with LED backlights that use local dimming technology, while Sony has also unveiled a 9.9-mm thick, 40-inch LCD with white LED edge-lighting.

7. July 21, 2008: Osram reports 155 lm and 136 lm/W from R&D LED
Osram is claiming a record for luminous flux and efficacy from an LED driven at 350 mA.

8. April 8, 2008: Philips unveils LED-based solutions for general lighting at Light+Building
New LED-based luminaire systems are being introduced for use in home, office, and retail applications.

9. July 1, 2008: GE expands into outdoor LED lighting with two new fixtures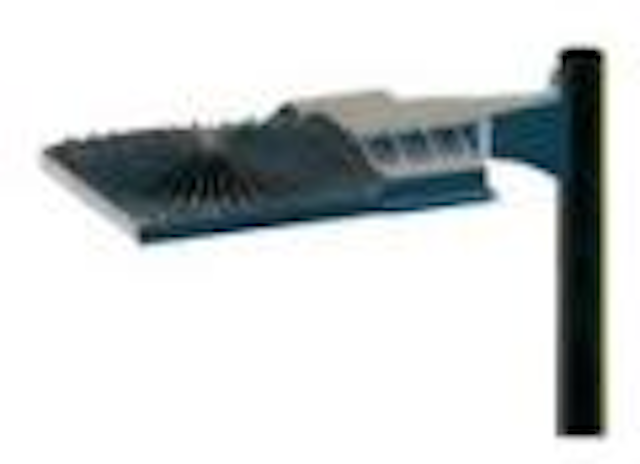 #9: GE outdoor fixture
GE Lighting Systems has debuted the first two of many upcoming outdoor LED lighting systems: the LED StreetDreams post-top fixture and an outdoor area light.

10. June 4, 2008: Hella daytime running light uses five high-power LEDs
The LEDayLine for retrofitting vehicle front-ends has a service life of around 10,000 hours.