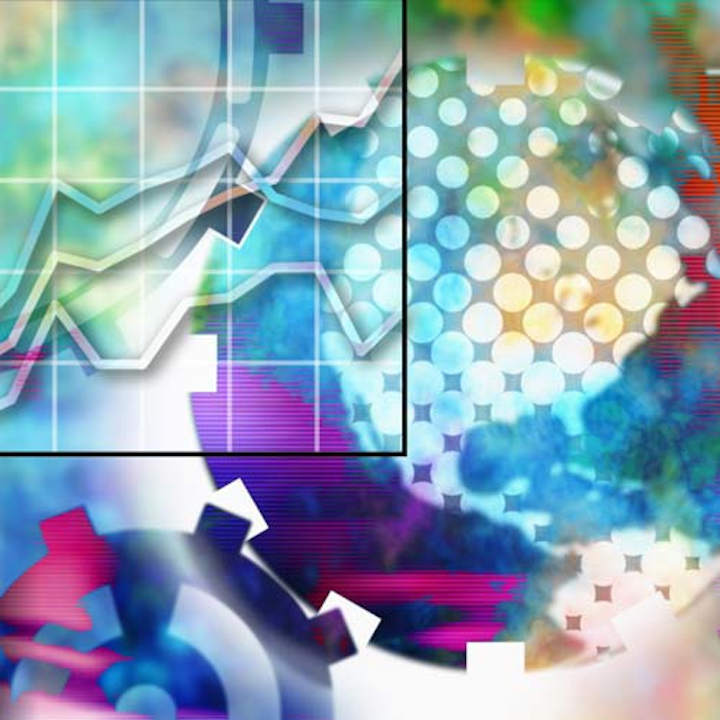 In the latest LED business developments, Royal Philips has reported 3% sales growth led by the strength of LED lighting, while Current, Powered by GE has added more partners in its connected lighting push and Mitsubishi Chemical has won a red-phosphor IP battle.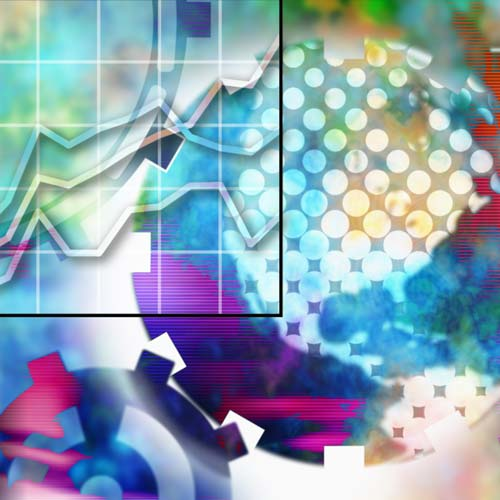 LED business news: Philips financials, Current partners, and Mitsubishi phosphorRoyal Philips has released its financial report for the first quarter of fiscal 2016 with sales up 3% over the same quarter from the prior year to EUR 5.5 billion ($6.2 billion). The company further said it was on track to separate the Philips Lighting business either as a private equity sale or through an initial public offering (IPO), although there has been speculation that an IPO is more likely. Current, Powered by GE has added nine new partners in its push toward intelligent networked lighting backed by the Predix analytics platform. Mitsubishi Chemical Corporations has announced that it won a red-phosphor intellectual property (IP) dispute over Yantai Shield Advanced Materials in China.
Interested in more articles & announcements on LED business?
Philips Lighting
The Philips report stated that LED-based lighting sales grew by 27% and account for 50% of the company's lighting sales with legacy products contracting 15% year over year. The performance of the division is impressive given the overall price erosion in the solid-state lighting (SSL) sector. Indeed, peruse our feature articles on the LED and lighting markets that reflect on presentations made at Strategies in Light. There are two articles in the April/May issue for which the digital edition has just been released. Those articles will be posted to our website in a few days.
In the case of Philips Lighting, the company is succeeding across the landscape from replacement lamps to networked commercial and municipal lighting according to the report. "Philips Lighting's first-quarter performance improvement signals its great future as a focused, stand-alone company," said CEO Frans van Houten. "Lighting posted its sixth consecutive quarter of year-on-year operational improvements, underpinning the strong potential of our LED business and the transformation from individual products to connected lighting systems and services. As a result of our market success in LED and its growing share of the overall business, Philips Lighting is expected to return to positive comparable sales growth in the course of 2016."
While Royal Philips remains open to the different options for separating Philips Lighting, the latest news release would indicate that the IPO route is most likely. The company said the sentiment of the equity markets is improving relative to the first few months of the year and that market developments may lead to the IPO.
The Philips report was the second recent positive financial release recently in the SSL sector. As we covered a few weeks back, Acuity Brands recently reported record revenue.
GE's ecosystem
In other LED business news, Current, the new corporate home of what was formerly GE Lighting, said it was adding partners in an ecosystem intended to "accelerate digital outcomes and use cases" for customers in the commercial, industrial, and municipal communities. "The next wave of innovation will be led by those who embrace digital infrastructure to drive new and meaningful outcomes," says John Gordon, chief digital officer of Current. "In terms of physical infrastructure, no other platform compares to the ubiquitous nature of lighting and the potential LEDs offer to the commercial and industrial world as the digital platform for industry. Deploying intelligent LEDs coupled with sensors, software, and scalable access to GE's Predix platform provides the foundation for that innovation."
We reported just last week that Current had acquired networked-lighting specialist Daintree Networks. The new announcement includes relationships around partners working in intelligent enterprises and cities, and Current also noted it had previously established relationships with Qualcomm, Shotspotter, AT&T, Intel, and others.
Eventboard will supply software to manage space utilization such as conference rooms. Keonn targets retailers using indoor positioning software. Mowingo is also retail focused and seeks to target shoppers with promotions based on their prior purchasing history. Point Inside is a third retail-focused company that enables shoppers to get real-time product availability data. And Serraview is another company focused on commercial space utilization.
In the intelligent cities area, BreezoMeter is focused on real-time monitoring of traffic conditions using sensors on street lights. CivicSmart and Inrix are both focused on parking management for cities. Genetec targets public safety using video feeds.
Mitsubishi Chemical
In our last segment on LED business developments, the IP dispute in China was focused on red-phosphors used in packaged LEDs as well as SSL products such as backlight systems. The phosphors are called CASN, SCASN, or 1113 phosphor. Yantai Shield has sought to invalidate three Chinese patents held by Mitsubishi Chemical and the National Institute for Materials Science in China.
The Patent Reexamination Board of the State Intellectual Property Office in China dismissed the claims by Yantai Shield. Moreover, Mitsubishi Chemical has filed a patent-infringement action against Yantai Shield and is seeking an injunction to bar that company from the production and sale of phosphors covered by the patents.