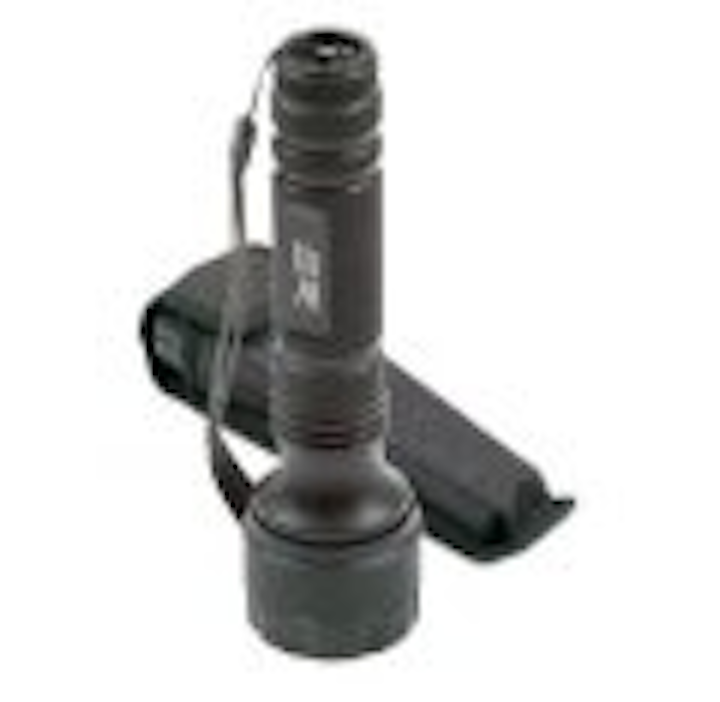 Lighting Science Group Corporation has reached an agreement for the first installation of the company's Optimized Digital Lighting™ (ODL™) Low Bay LED-based lights and fixtures in the garage of Southside on Lamar, a mid-rise residential building in Dallas.
The Low Bay product is designed for widespread, high volume use in commercial and municipal parking garages and other applications that require high efficiency, long lasting light fixtures. The product is composed of LEDs housed in a durable fixture that consumes approximately 74 watts and replaces incumbent technologies that burn 175 watts. These figures are based on certified tests that show the Lighting Science fixture can meet minimum IESNA illumination standards in many garages that currently use conventional lighting.
This installation is the first under Lighting Science's Shared Savings Program joint venture with Giuliani Capital Advisors LLC (GCA). Under this 10-year agreement, Southside will share the annual electricity and maintenance savings with the joint venture, without incurring any upfront capital costs. The joint venture is 80% owned by Lighting Science and 20% owned by GCA.
In addition to the energy savings, the 50,000-hour rated life of the ODL fixture is three to five times longer than the incumbent lighting, based on a typical economic life of 16,000 hours for HID bulbs and 10,000 hours for fluorescent bulbs. Also, the ODL fixture substantially eliminates the ongoing costs to maintain the current bulbs and ballasts.
Lighting Science expects to complete the installation in mid-February 2006. Chairman, CEO and President Ron Lusk stated, "We are pleased to be implementing our first garage installation and our first Shared Savings program. Based on our light's utilization of less energy and substantially longer life than conventional lighting fixtures, we expect it to produce considerable energy and labor cost savings."
Lusk continued, "There are an estimated 40,000 garage facilities in the United States that contain approximately 22 million lights, and hundreds of new facilities are built each year. We are very optimistic about launching our ODL technology at additional parking garage sites, which are high volume users of lighting."
Robert Warshauer, Managing Director of Giuliani Capital Advisors, added, "The Shared Savings Program enables high volume consumers to replace their existing lighting fixtures and install the new ODL fixtures without incurring any upfront capital costs and simultaneously share in the monthly electricity and maintenance savings along with the joint venture."