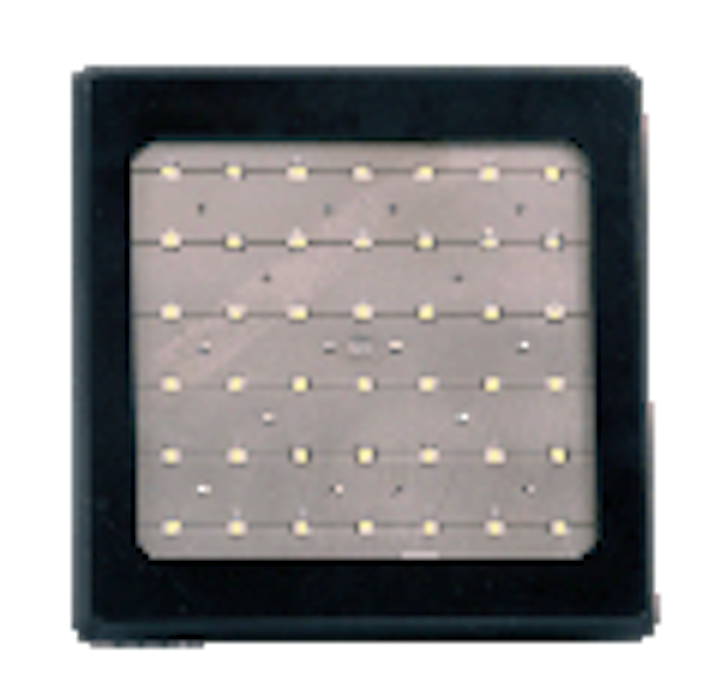 Lighting Science Group Corporation has entered into an alliance with Amtech Lighting Services, a subsidiary of ABM Industries, a multi-national facilities services leader, to install Lighting Science's LED-based Low Bay lights and fixtures in facilities that ABM services.
The Low Bay product is designed for widespread, high volume use in parking garages, and other applications that require high efficiency, long lasting light. The products consume approximately 61 W and replace incumbent technologies that burn 100-250 W. In addition to the energy savings, the 50,000-hour life of the Optimized Digital Lighting (ODL) fixture is 3 to 5 times longer than the incumbent lighting, and substantially eliminates the ongoing costs to maintain the bulbs and the ballasts.
Amtech Lighting Services is in the initial phase of introducing ODL products to some of its energy-conscious customers who operate 35,000 locations nationwide. Amtech is beginning to test and install ODL fixtures at some of the 1,700 garages it leases or manages through Ampco System Parking, a subsidiary of ABM Industries.
"The importance of the ODL Low Bay fixture is that commercial, industrial and municipal customers who use significant amounts of energy in their parking garages and other types of facilities can now realize substantial energy, cost and maintenance savings at a time of spiking energy costs," said Ron Lusk Chairman and CEO of Lighting Science Group Corporation.
"It also is significant in that practical and reliable LED lighting solutions are now available to high-use business customers and municipalities."
Through the Shared Savings Program joint venture, Lighting Science Group's customers are able to avoid all upfront capital costs on both replacing their existing lighting fixtures and installing the new ODL fixtures, and furthermore benefit in the annual electricity and maintenance savings.
Under program, initial upfront capital costs are expected to be covered by third party financing and customers will make payments to the joint venture based on a percentage of savings realized from utilizing ODL fixtures.
"Our proprietary ODL technology breaks down the barriers - including high cost, aesthetic and quality-of-light issues - that have held back the mass usage and marketplace realization of the cost and energy savings benefits of environmentally friendly LED Lighting," added Lusk.
"This is timely given that energy demands and fuel costs are reaching record highs, and fuel supplies are tight. We are very optimistic about our alliance with Amtech Lighting Services given its vast base of clients that are high volume users of lighting.