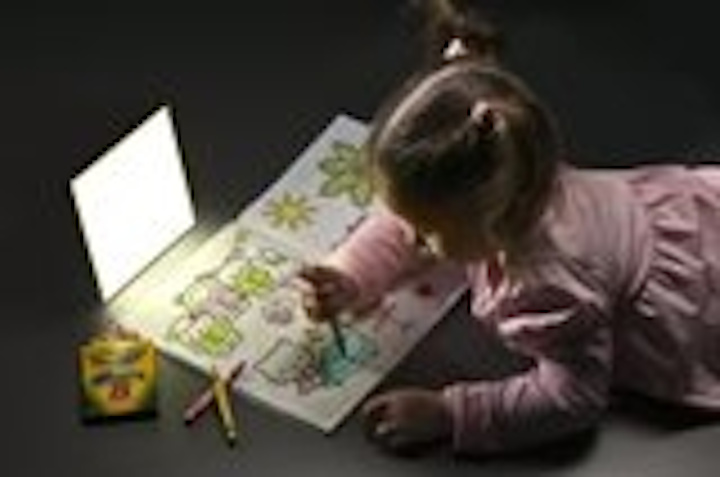 No one disputes the obviously bright future of LED technology in the emerging 21st century marketplace for general illumination. The brightness of that future, however, can blind the unwary to the broader context of competing and complementary lighting technologies emerging to share the same future.
"We get a lot of inquiries about the coming of LEDs as the lighting savior of energy efficiency and brilliance," quipped Kelly Cunningham, outreach coordinator of the California Lighting Technology Center (CLTC; Davis, CA). "One of the things we usually tell people right away is that we are a research lab. We are technology agnostic or neutral and position ourselves to look at a broad technology spectrum."
The broad spectrum at the CLTC includes daylighting, luminaire technologies, compact and electrodeless fluorescents, LEDs, metal halides and other emerging technologies. CLTC advisors find a combination of technologies most beneficial in many scenarios. They also increasingly combine lighting technologies with control technologies to, for instance, dim the light in a parking garage by 50% when no occupants are detected.
+++++++
This article was published in the January/February 2009 issue of LEDs Magazine.
To read the full version of this article, please visit our Magazine page, where you can download FREE electronic PDF versions of all issues of LEDs Magazine.
You can also request a print copy of LEDs Magazine (available by paid subscription) and sign up for our free weekly email newsletter.