Focus on Outdoor Lighting (MAGAZINE)
New outdoor projects and studies dominate this month's Focus On feature.
Jun 14th, 2010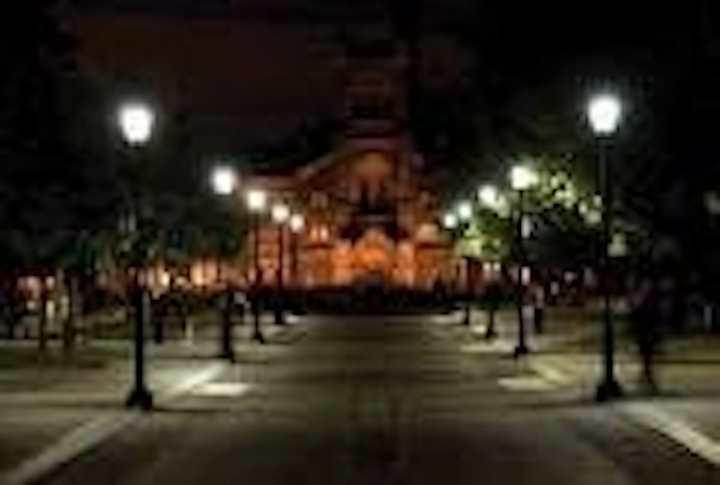 The German Federal Ministry of Education and Research (BMBF) has announced the 10 winning teams of the national competition "Kommunen in neuem Licht" ("Towns in a New Light"). The competition provides funding to introduce LED outdoor lighting in 10 towns around Germany. The organizers were taken by surprise when the number and quality of proposals exceeded all expectations. Among 141 participating towns from all over Germany, the ten best proposals will be granted up to EUR 2 million in sponsorship by the BMBF. The winning towns and districts are: Erfurt, Görlitz, Königsfeld, Wuppertal, Trier, Norden, München, Paderborn, Freiburg (Breisgau), and Rietberg.
++++++
This article was published in the May/June 2010 issue of LEDs Magazine. To read the full version of this article, please visit our magazine page, where you can download FREE electronic PDF versions of all issues of LEDs Magazine. You can also request a print copy of LEDs Magazine (available by paid subscription) and sign up for our free weekly email newsletter.