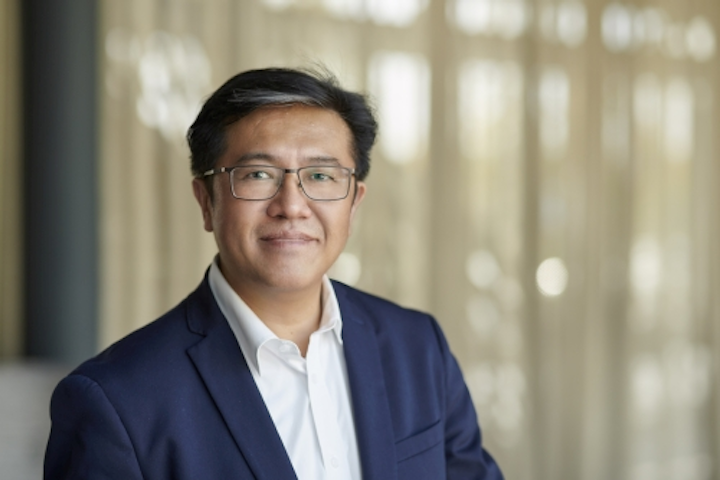 Lawrence Lin, the former chairman of the LEDvance supervisory board and longtime MLS executive, has moved into the CEO role, taking over for the recently departed Jacob Tarn and becoming the third leader of the MLS-owned business inside one year.
LEDvance has announced that Lawrence Lin has taken the position as CEO and managing director of LEDvance, replacing Jacob Tarn who LEDvance said stepped down for personal reasons back in September. Whereas Tarn was an outsider, Lin has a long history at LEDvance parent MLS. Still, the challenge remains the same for Lin as for Tarn, with MLS expecting LEDvance to become a leading global lighting manufacturer in the solid-state lighting (SSL) era.
Arguably, it's been the best of times and the worst of times for LEDvance over the past few years. The company was carved out of Osram in 2016 as a legacy lamps business without prospects for growth with the LED transition accelerating. But China-based LED manufacturer MLS bought the company as part of a three-partner consortium in 2017 and then took complete control of LEDvance in April of this year. As we wrote after Light+Building (L+B) earlier this year, LEDvance had made great strides in the luminaires business once free of Osram's constraints.
Lin differs from the two prior LEDvance CEOs in that he does have the aforementioned MLS legacy. Tarn had come to LEDvance from the Samsung Electronics LED manufacturing business back in January. The company had quietly revealed that Jes Munk Hansen had stepped down from the CEO role in late 2017. Hansen had been the leader of the unit under Osram and through the transition first as an independent company and subsequently through the MLS-led acquisition. Hansen subsequently returned to an executive role at Osram back during the summer.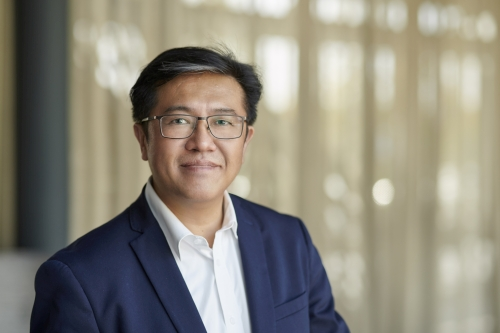 Former LEDvance supervisory board chairman Lawrence Lin has stepped into the role of CEO for the LED lighting manufacturer. (Photo credit: LEDvance.)
Lin has been credited with significant success as executive general manager at MLS. He led MLS into a position supplying LEDs into the general lighting application after the company had prior success in display backlights and most-notably Christmas lights. The move into general lighting enabled MLS to double its annual turnover to CNY 8 billion (about $1.2 billion). And most recently, Lin also served as the chairman of the LEDvance supervisory board.
"In his former capacity at our owner MLS and as chairman of the LEDvance supervisory board, Lawrence Lin has been one of our key liaisons for quite some time," said Hubert Roßkopf, chairman of the LEDvance Works Council. "He therefore knows LEDvance and its processes very well. These insights and his deep knowledge of MLS will help us as a company moving forward. We as the LEDvance Works Council are committed to continuing the fruitful collaboration with him as the new CEO." Note that the European Union requires businesses with more than 1000 employees located in Europe to establish and maintain a works council that represents the workers on a range of issues.
Still, an executive that has been focused on selling LEDs to lighting companies will inherently find the task of running a lighting manufacturer quite different. But Lin appears capable by all available measures. "Over the past two years, LEDvance has made great progress on its transformation journey in a very volatile market environment, for instance, by building a highly successful and profitable luminaires business and becoming more agile as an organization to better meet the needs of our customers," said Lin. "We will not stop there but will continue on this path with full speed ahead. I look forward to working with the entire LEDvance team to seize the great opportunities in our established markets in Europe and North America, as well as in fast-growing emerging markets." Lin did relinquish his prior role as chairman of the LEDvance supervisory board to assume the CEO role.