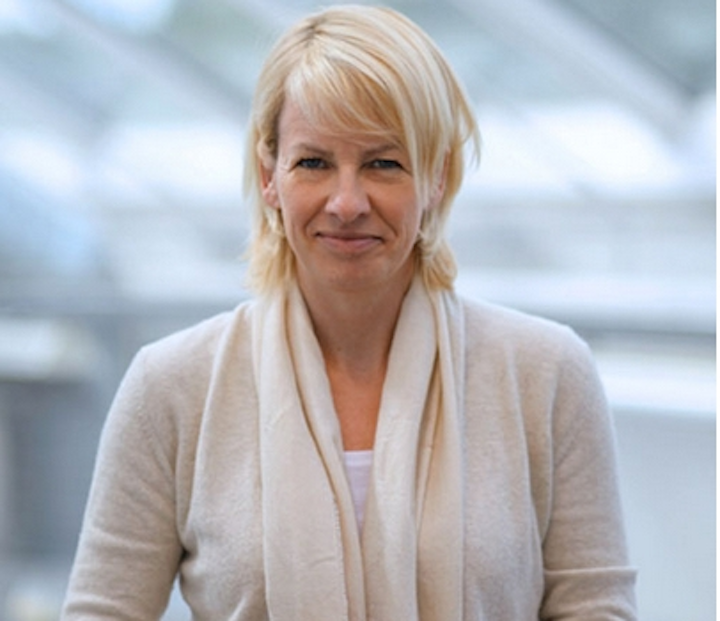 The cash and stock deal is the latest in a swirl of industry acquisition activity, as the IoT continues to redefine business.
With spring approaching and lighting industry acquisitions in the air, Sweden's Fagerhult Group has completed its pickup of Italy's iGuzzini illuminazione S.p.A, disclosing a purchase price this week of €375.9 million (US$421.6M) in cash and stock.
Fagerhult first announced the iGuzzini agreement in principle last October but at the time it did not reveal the price.
It has now confirmed it is paying €284.5M ($319.2M) in cash and €91.4M ($102.5M) in 11,244,805 newly issued Fagerhult shares. The stock value is based on 963.6M Swedish krona using a March 4 exchange rate of 10.54 krona to the euro.
Fagerhult is financing the cash portion of the acquisition with a bridge loan that it intends to pay off by offering new shares of around €220M ($246.9M) to existing shareholders, the company said quietly in a press release issued a few days before last Christmas.
The final purchase price of €375.9M is slightly less than the €385M it stated in the Christmas release.
The deal closed after competition regulators in Germany and Russia approved it, Fagerhult said. It was small enough to not require anti-competition clearance with regulators in the EU and most EU countries, one source explained to LEDs Magazine. Fagerhult is based in Habo, Sweden, and iGuzzini in Recanati, Italy.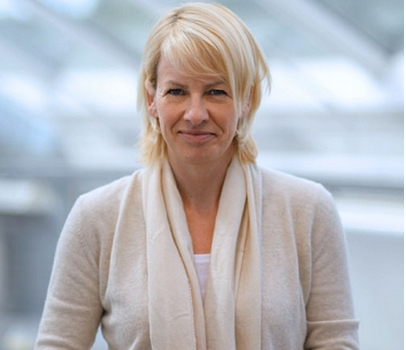 Fagerhult closes iGuzzini acquisition for €375.9 million
Fagerhult CEO Bodil Sonesson now has another company to look after: iGuzzini. (Photo credit: Tomra.)
Fagerhult has said all along that iGuzzini CEO Andrea Sasso and president Adolfo Guzzini continue in their executive roles at iGuzzini, and "assume important roles in the top management of Fagerhult."
CEO Bodil Sonesson reaffirmed that today, telling LEDs Magazine, "For iGuzzini management it is business as usual, and in addition Andrea Sasso will also be part of Fagerhult's group management reporting to me and Adolfo Guzzini will be a senior advisor to the Fagerhult group contributing with his enormous knowledge in lighting."
The acquisition combines two venerable names in the lighting industry. Fagerhult, 49% owned by Swedish investment firm AB Latour, had 2018 revenue of 5.62 billion Swedish krona ($593.3M at today's exchange rate). It has a long history of growing by acquisition as well as organically. Its stable of 14 brands includes, among others, Whitecroft Lighting, Designplan Lighting, Eagle Lighting, I-Valo, Arlight, Lighting Innovation, LED Linear, WE-EF, Veko, and now iGuzzini.
New CEO Sonesson joined Fagerhult last October from outside the lighting industry but with a strong background in the Internet of Things (IoT), as the company extends its own push into IoT lighting, in which lights gather data and connect to the Internet. The lighting industry in general is moving toward an IoT-based business model, hoping to sell data-related services now that the century-old business model of simply selling bulbs and luminaires is unsustainable in the LED era when bulbs last for purported decades.
In announcing 2018 results last month, Sonesson emphasized the strategic importance of the IoT. "The group has completed the LED technology shift and in doing so is in a good position to embrace the connectivity challenge, a particularly important strategy for me, the business and the industry during the coming years," she said at the time. "It is important to expand our extensive lighting knowledge and competencies into controls and connectivity."
iGuzzini is not particularly known for IoT schemes, but the 60-year-old company is well regarded internationally among designers and specifiers. Prior to the Fagerhult acquisition, it was owned by the Guzzini family. The company is believed to have had revenue of around €240M ($269.5M) last year.
The Fagerhult-iGuzzini deal comes amid a swirl of acquisition activity in the lighting industry. Osram, the world's second-largest lighting company, recently confirmed that it is in talks to possibly be acquired by private equity firms Bain Capital and Carlyle Group (Carlyle last September became part owner of design-oriented lighting operations through an operation that includes Louis Poulsen and Italy's Flos).
Germany' Software AG has made clear that it intends to buy data integration and industrial Internet companies. Although it has not stated that it is eyeing lighting companies, it could be, given that lighting companies are redefining themselves as data and Internet concerns. One IoT company, Buddy Platform Limited, last month purchased smart bulb pioneer LIFX.
Meanwhile, private equity firm American Industrial Partners is working toward closing its acquisition of GE's commercial smart lighting division, called Current, powered by GE.
Last fall, Acuity Brands sold Spanish lighting company Carandini to Spain's LEDS C4.
MARK HALPERis a contributing editor for LEDs Magazine, and an energy, technology, and business journalist (markhalper@aol.com).