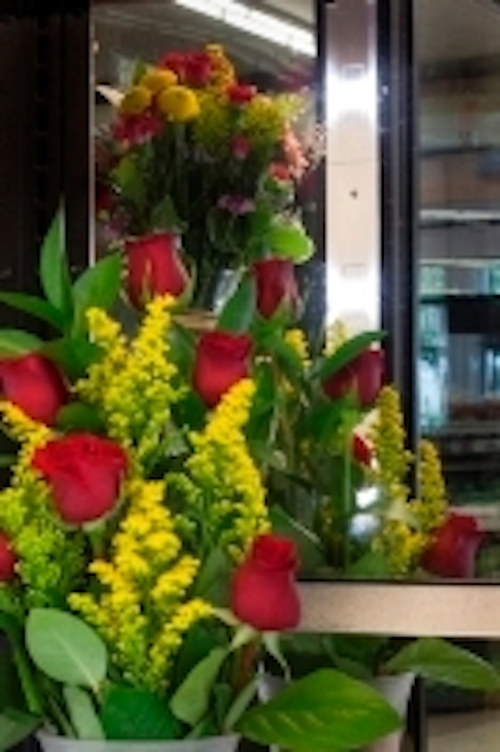 Southern California grocery chain Stater Bros has undertaken a major LED retrofit of the lighting in its frozen food cases and projects annual energy and maintenance savings of $570,000. GE Lighting supplied the Immersion solid-state lighting (SSL) products that the grocer installed in 166 stores encompassing 15,000 freezer doors retrofitted in ten weeks.
Strategic consultant TopSource LLC worked with Stater Bros to contemplate potential lighting products that could deliver the most significant energy savings for the stores. The pair chose to focus on the freezer cases as an area that could provide the most significant return on investment.
The team chose 14W GE Immersion RV40 LED systems. The SSL products replaced previously installed 60W fluorescent fixtures. Stater Bros was able to quickly implement the project, retrofitting 20 stores per week.
While the desire for long-term savings in operational costs launched the project forward, Stater Bros was also concerned about how the LED lights performed. "Our managers tell us the new lighting really makes their products pop," said Scott Limbacher, vice president of construction and maintenance at Stater Bros. "We've received great feedback from customers and store managers."
The results of the project will likely exceed the expectations of the management team entering the project with secondary impacts tallied. The primary energy savings are very straightforward. The grocer will reduce energy usage by 28,444 kWh per store per year. That reduction equates to $510,000 per year based on 17 hours of usage per day and an electrical rate of $0.11 per kWh.
The grocer also estimates that the LEDs will deliver $60,000 savings annually in maintenance costs based on the long lifetime of the LED system. The unknown is the impact on other electrical costs. The grocer knows that the cooler LED sources will reduce the compressor cycles used to cool the cases, and that will generate additional savings.