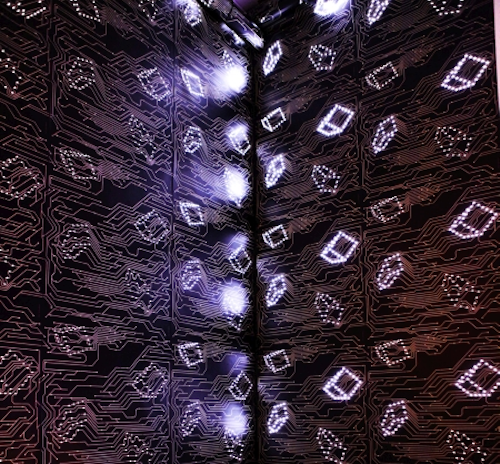 The upcoming Strategies in Light (SIL) Europe event, co-located in London with LuxLive, promises to get to the heart of the solid-state lighting (SSL) industry's most critical concerns as well as addressing leading-edge applications of lighting systems based on LED technology. From added communications functions to networked lighting systems and the possibility of building a better future for human wellness with SSL, here are 5 things you'll want to catch at the conference.
Click the image below to see the 5 Things Not to Miss at SIL Europe image gallery or by clicking on VIEW ALL IMAGES at the top right of this page.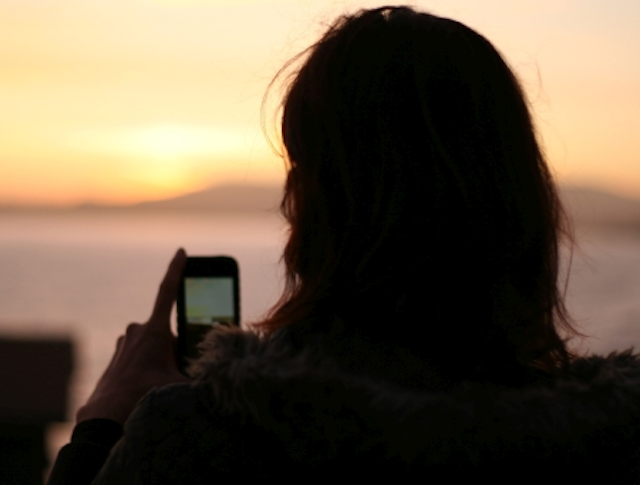 View next image gallery: 5 Key Technology Trends at Strategies in Light Europe

Related articles:
SIL Europe co-locates with LuxLive in London for 2015
SIL Europe Investor Forum provides the expert's view on opportunities in LED and lighting industry
Additional information on Strategies in Light Europe, including opportunities for exhibiting and registration details, as well as the full conference program, may be found at sileurope.com. Information about LuxLive may be found at luxlive.co.uk. Register for next week's event now!