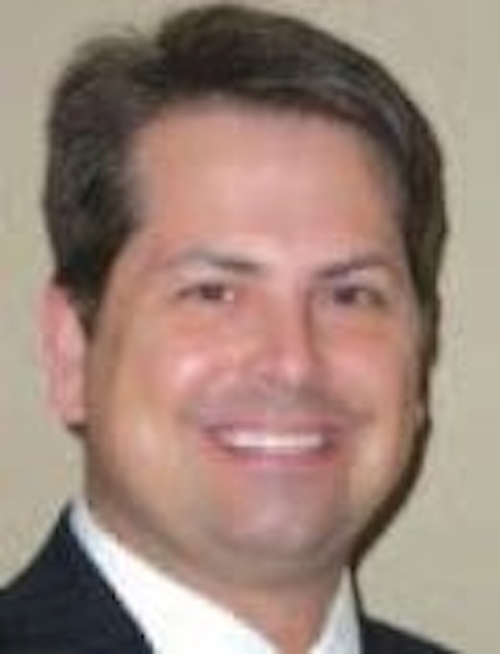 For most of us, our daily lives are centered between two worlds: work and home. In fact, the average American spends 90 percent of his/her time inside. We can debate work/life balance and the health effects of fresh air, but the bottom line is this: there is an increasing need to make our interior spaces as comfortable, productive and efficient as possible. And lighting is one of the most powerful solutions for doing just that.
Advances in lighting are as plentiful as they are promising, and LED innovation is arguably the most rapidly evolving segment. In its relatively young history in the general lighting marketplace, LED technology has mainly been positioned as an energy-saving, mercury-free alternative to compact or linear fluorescent for interior lighting applications. As such, most recessed products introduced into the marketplace have focused on general illumination, task lighting and, more recently, wall-wash applications. It is recessed LED accent lighting, however, that presents the greatest untapped potential.
++++++
This article was published in the May/June 2010 issue of LEDs Magazine. To read the full version of this article, please visit our magazine page, where you can download FREE electronic PDF versions of all issues of LEDs Magazine. You can also request a print copy of LEDs Magazine (available by paid subscription) and sign up for our free weekly email newsletter.