LED lighting franchiser and provider LED Source appoints Sandy Lechner as COO
Mar 13th, 2015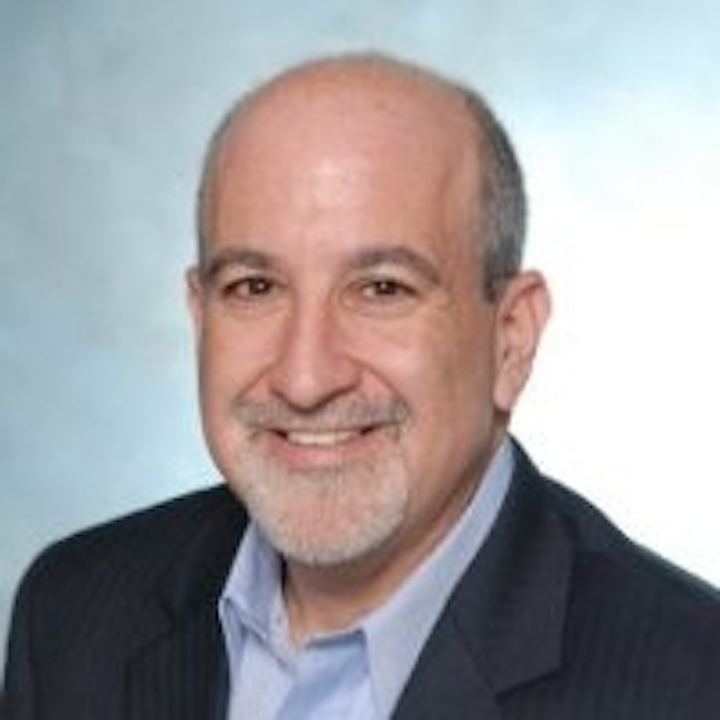 (Wellington, Florida) --- LED Source, the world's first franchisor of LED lighting products, announces the introduction of new Chief Operating Officer Sanford (Sandy) Lechner, CFE. Bringing years of experience working within the franchise community, Lechner is joining the company recently named on the Inc. 5000 list of America's fastest-growing companies, its fourth consecutive year on the list.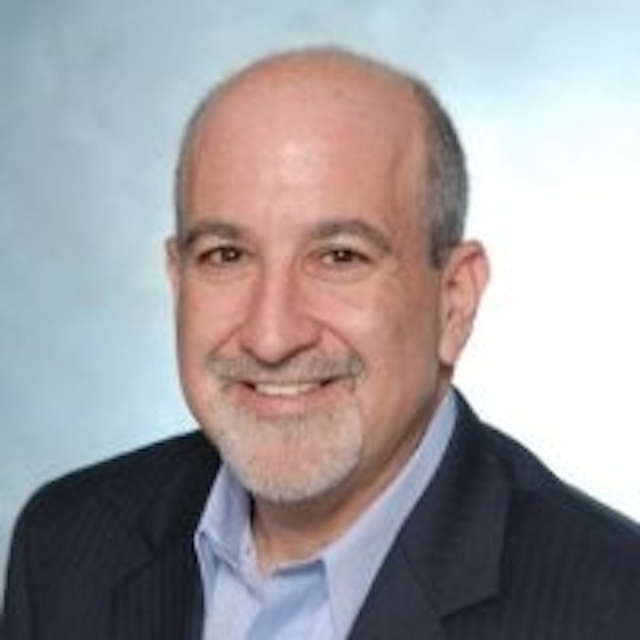 LED lighting franchiser and provider LED Source appoints Sandy Lechner as COO

"I'm proud to be joining LED Source, a forward-thinking company that represents the best that franchising can offer," said Lechner. "LED lighting is better for the environment, better for customers' pocketbooks and better for the look of every room it lights. It's not a matter of if people and business owners will convert to LED lighting, but when, and I'm honored to be part of the company that will stand at the forefront of that conversion."

LED Source has the unique distinction of being both a franchisor and a provider of LED technologies to the franchise community and other major industries such as hotels, casinos, big box store chain, grocery chains and more.

Recently, LED Source has provided lighting solutions to businesses that include Massage Envy Spas, Ashley Furniture HomeStore and the Starbucks location at Times Square Theatre District. Businesses stand to save thousands of dollars on their utility bills annually by retrofitting LED lighting.

LED Source began franchising in 2009 and has since opened 14 locations throughout the U.S., Canada and the Caribbean. LED Source expects to have 50 franchise locations by the end of 2015. "We're not chasing franchisees," said Lechner, "they're chasing us. They want to be a part of the LED boom and they know that LED Source is the company to make that dream a reality." LED Source is developing in states including New York, Virginia and Florida. Company plans call for a network of 100-250 franchises throughout North America within three to five years.

About LED Source
Founded in 2005, LED Source® is North America's first franchisor of LED lighting. The company supplies high quality LED lighting products to a variety of spaces, and specializes in design, support, development, project management and financing through its Retrofit, Architectural, Entertainment and National Accounts divisions. In 2012, LED Source launched LouMan Money®, a private-labeled finance program that affords companies an LED lighting upgrade without tying up capital or using existing lines of credit. For more information and/or about franchising opportunities, please visit www.LEDsource.com/franchising.
Contact:

LED Source - Dean Ernst
+1-561-273-1000
E-mail:

Web site:

www.ledsource.com

Locate more networks & distributors in the LEDs Magazine Suppliers Directory

Submit new products, case studies/projects, and other press releases at http://www.ledsmagazine.com/content/leds/en/addcontent.html and http://www.ledsmagazine.com/content/leds/en/iif/add.html.
More from LED Source:
LED Source retrofit reduces Chatwal Hotel's lighting energy use by 90 percent
Restaurant chain gets colorful Title 24-compliant lighting design from LED Source