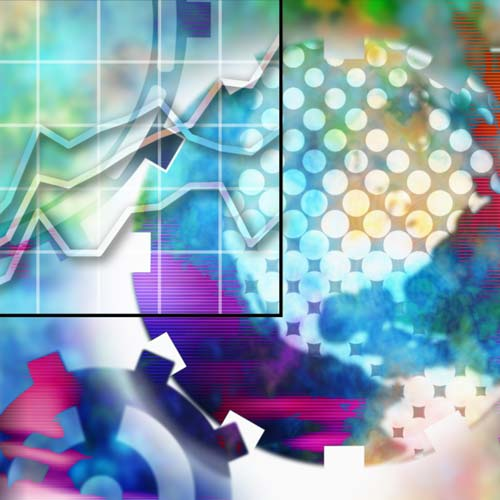 In the latest SSL business roundup Seoul Semiconductor sues retailer Kmart while Eaton and Cimcon partner, Cree clarifies IP stance relative to Feit, and UL adds ZigBee testing.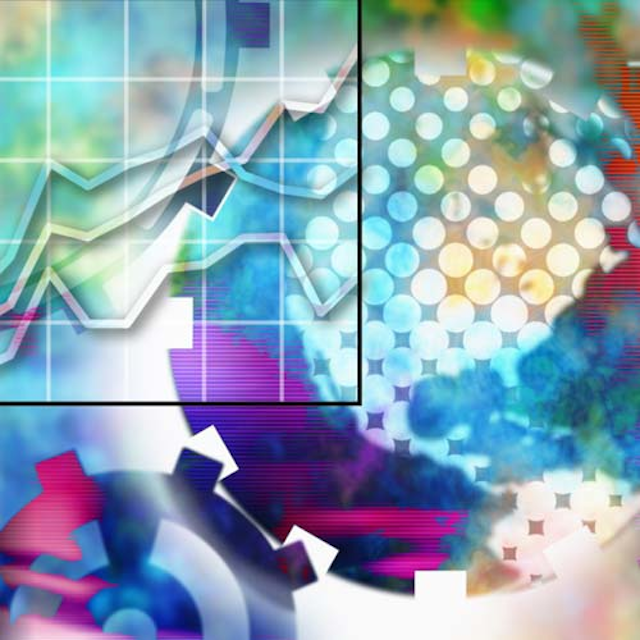 SSL business news: Seoul and Kmart, Eaton and Cimcon, Cree, and moreSeoul Semiconductor has announced that it filed a patent infringement action against Kmart primarily over an LED-based filament-style bulb being sold by the retailer. Eaton's Lighting Division (formerly Cooper Lighting) has formed a partnership with Cimcon — a company focused on lighting management for outdoor solid-state lighting (SSL) systems. The intellectual property (IP) battle between Cree and Feit Electric continues, and UL has become the fifth Authorized Test Lab capable of testing for ZigBee Alliance compliance in wireless SSL products.
Interested in articles & announcements on SSL business?
IP action
The latest IP action being pursued by Seoul comes directly against the retail giant Kmart as opposed to against a traditional lighting manufacturer or distributor. Such a move is evidently becoming something of an industry trend as Nichia targeted retailer Lowe's in a suit announced back in June. Presumably, Kmart is selling replacement lamps that use LEDs that infringe Seoul patents and are sourced from a company that does not have an IP-license agreement with Seoul.
"Respecting intellectual property is essential for technology innovation and fair market competition, but there are numerous LED products currently on the market that infringe our intellectual property," said Ki-bum Nam, vice president of the lighting business department at Seoul Semiconductor. "To create a fair market competition, we continuously take any and all actions necessary to deter such infringement and protect our intellectual property."
In the Kmart case, Seoul said the lamps in question infringe as many as eight Seoul patents. The list includes techniques for achieving high-CRI lamps, LED epitaxial and fabrication technologies, optics technology, and the Acrich MJT (multi-junction technology) used to realize high-voltage LEDs.
Seoul has been involved with a number of IP-centric actions of late. Just a few weeks back the company's ultraviolet (UV) LED business unit called Seoul Viosys announced an action against P3 International that manufactures home electronics products. The suit was related to UV-LED-based mosquito traps sold through major retailers including Walmart. Seoul also said it had won its earlier UV-centric suit against Shalon related to UV LED usage in curing systems.
Cree versus Feit
In another IP skirmish involving Cree and Feit Electric, Cree contacted us to point out its latest steps in counterclaims that it made relative to a Feit-instigated action. In a story last month about a favorable preliminary ruling for Cree in one of its actions against Feit, we had mentioned that Feit was also pursuing its patent-infringement claims against the Cree 4Flow LED lamps. Cree had issued a press release on that matter back in May that we missed.
Cree said its counterclaims seek to stop Feit from infringing on two Cree patents involving color mixing in LED lamps and achieving high CRI. "Cree was the first to develop LED bulb technology that achieved both omnidirectionality of light and high CRI light to provide better light experiences to our customers," said John Edmond, Cree co-founder and director of advanced optoelectronics. "Cree's ground-breaking color mixing technology took years to develop and perfect. It is unfair for others to improperly use our patented technology."
Smart outdoor lighting
Moving to the new smart-city and Internet-of-Things (IoT) partnership, Eaton believes that Cimcon technology can help it grow its presence in outdoor applications — primarily LED street lights. "Our world is becoming more connected every day and as the more than 45 million street lights in North America are converted to LED fixtures, cities are looking to leverage the Internet of Things by using their lighting real estate to enable a smart, connected future," said Anil Agrawal, CEO of Cimcon Lighting. "The collaboration between Eaton and Cimcon allows cities to work smarter by providing a common network that they can expand over time, adding new services and sensors to link key infrastructure areas including lighting, smart micro cells, EV chargers, public safety, city parking, and public transit."
Support for the Cimcon platform will be implemented via the ANSI C136.41 receptacle that is integrated into many outdoor luminaires. A Cimcon module will add wireless connectivity along with dimming and on/off controls, a GPS receiver, a utility-grade energy meter, and various sensors. And Cimcon can supply a management platform and software based on a cloud model.
"Our collaboration with Cimcon provides cities, utilities, departments of transportation, and universities with simple, easy-to-manage, interactive solutions for street lighting applications," said Patrick Walker, vice president and general manager of Eaton's Lighting Division. "With Eaton and Cimcon working together, cities gain the real-time ability to monitor and control one of the largest, most energy intensive infrastructure areas — outdoor lighting — while intelligently leveraging in-place lighting infrastructure to create a scalable wireless ecosystem that integrates with smart grid platforms and key city services, such as public safety."
ZigBee news
Moving to the business of compliance testing in LED lighting products and also related to the IoT space, UL has added to its brand portfolio of SSL-centric services. The test lab is the fifth and latest organization to win approval from the ZigBee Alliance to perform compliance testing on products, which is a key to interoperability among wireless-based products from different vendors. UL will offer the compliance testing in its Fremont, CA and Basingstoke, UK labs.
"We are at a tipping point in the industry where the Internet of Things moves from an idea to real-world application for consumers," said Ghislain Devouge, vice president of the UL Consumer Technology Division. "Our experts already have been validating numerous technologies in support of the IoT, and we're excited to bring the ZigBee Alliance programs into our testing and certification process as its members innovate to connect us all in new and better ways."