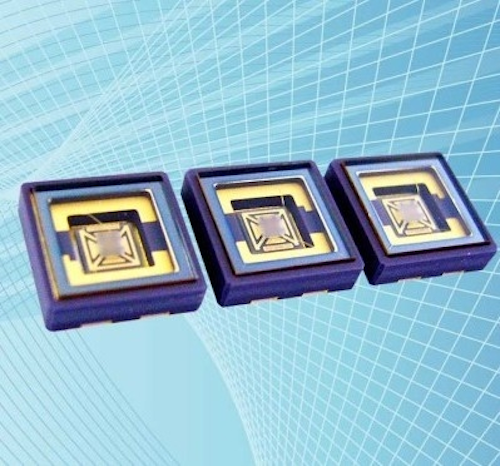 Applications such as sterilization and purification will be enabled by the LEDs that were developed in part by Nobel-winning professors Akasaki and Amano.
Nikkiso America has announced that it has begun shipping ultraviolet (UV) LEDs with triple the radiometric output power of other LEDs on the market. The company will publicly demonstrate the new LEDs at the Photonics West conference in San Francisco, CA scheduled for Feb. 10–12, 2015. The company says the UV LEDs will be used in biomedical, germicidal, and industrial applications.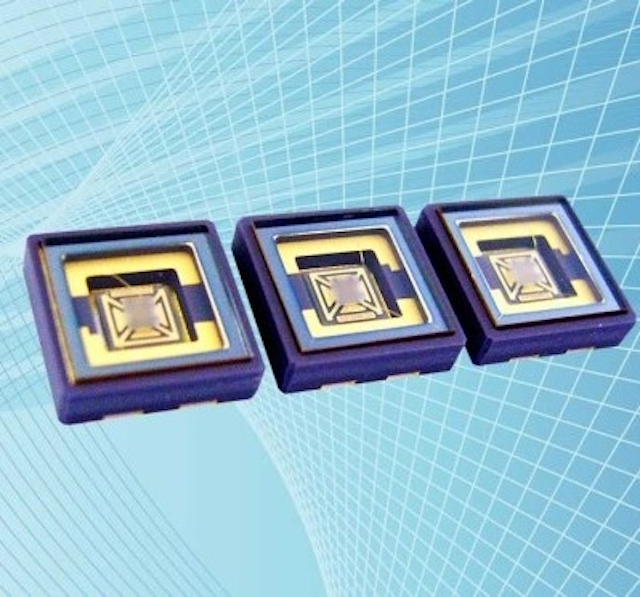 Nikkiso ships more powerful UV LEDs in B- and C-bands, demos at Photonics West
Nikkiso is a conglomerate that makes products in a number of sectors including aerospace, medical equipment, and pumps for a variety of industries. Presumably, the company funded UV LED research to utilize the LEDs in some of its own products, although the company will also sell the UV LEDs and modular UV light engines.
Professors Isamu Akasaki (Meijo University, Nagoya, Japan and Nagoya University, Japan) and Hiroshi Amano (Nagoya University, Japan) have led Nikkiso's UV LED efforts. That duo was recently recognized, along with Shuji Nakamura (University of California, Santa Barbara, CA), with the Nobel Prize for Physics based on their work on the original blue LED.

Specifically, Nikkiso is focused on LEDs in the 255–350-nm range. That span would include LEDs in both the UV-B and UV-C bands. As a speaker at Strategies in Light covered last year, the UV-C band (100–280 nm) has proven especially difficult for LED makers with efficiency in the 10% range.
Related article: Crystal IS announces UV-C LEDs for test and measurement applications

But there is great market potential in UV-C LEDs. For example, more efficient UV-C LEDs could enable portable water sterilization systems, and that is one market that Nikkiso targets. Today such systems must use fragile, power-hungry mercury lamps. Nikkiso has developed a compact UV module based on the new LEDs that can disinfect running water passing through a pump.
Nikkiso says that the new UV emitters can deliver 30 mW in the UV-C range. The company's modular products deliver more than 100 mW/cm2. The modules can be used in a standalone fashion or integrated into a product.
Related article: UV-LED advancements extend the promise in curing
Nikkiso is manufacturing the UV LEDs in the Ishikawa Prefecture in Japan. The company said it has invested $22 million in the venture. In addition to sterilization applications, the company will target instrumentation and treatment in the biomedical area, and curing and printing in the industrial space.