Samsung launches 20-inch LCD monitor with LED backlights
A new high-end monitor with an LED backlighting unit is aimed at customers with color-critical applications.
Nov 8th, 2006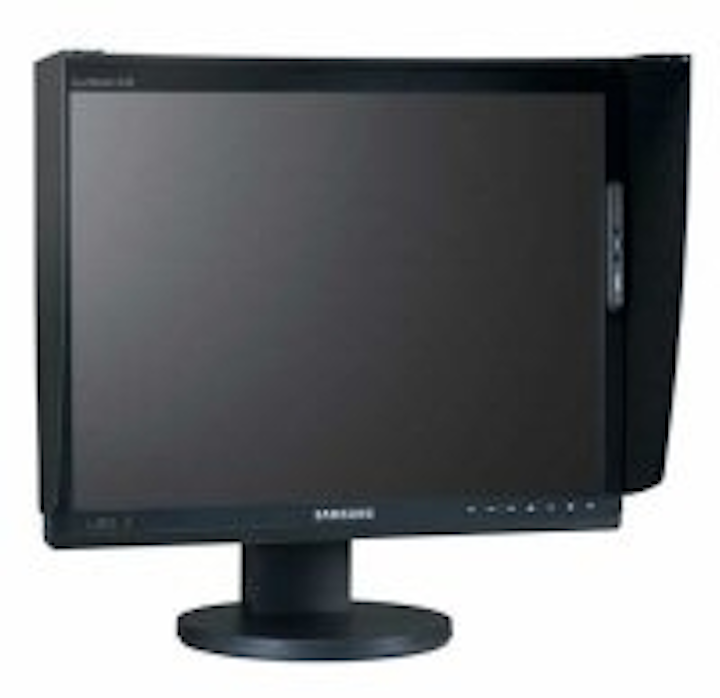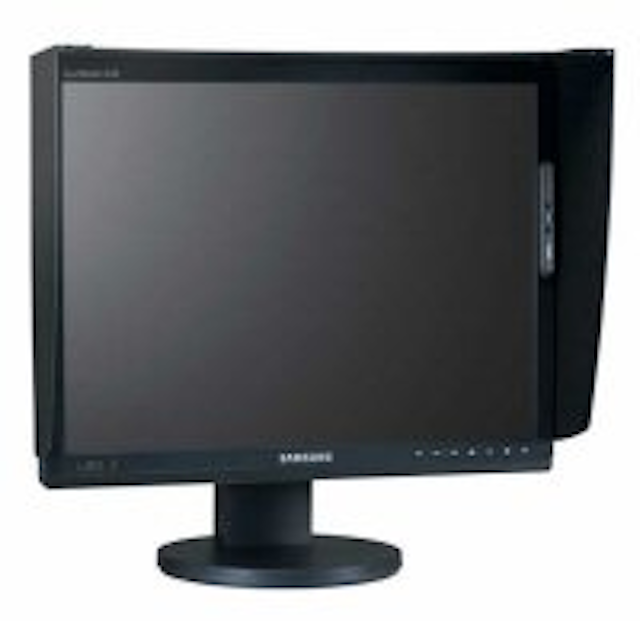 Samsung SyncMaster XL20
Samsung Electronics America has launched a 20-inch LCD monitor with an LED backlighting unit (BLU). The SyncMaster XL20, priced at $1,999 in the US, was also launched last month in Korea.
A report in the Korean-language Digital Times publication indicated that all LCD monitors produced by Samsung Electronics will be LED-based by 2008. The report also said that Samsung plans to launch a 24-inch LED-based LCD monitor in 2007.
The introduction of the new LED-backlit monitor comes only weeks after Samsung formally unveiled a 40-inch LCD TV with LED backlighting – see Samsung unveils 40-inch LCD TV with LED backlights. The moves suggest that Samsung is taking positive steps to kick-start demand for larger LCD displays with very good color reproduction and other attributes that help to justify the price premium of LED-backlit products over more conventional LCDs with CCFL backlights.
Samsung says that its new 20-inch monitor is designed for color-critical applications, desktop publishers, video and photography editors and graphic designers. The display supports users that demand extremely accurate color temperature, linearly color tracking, brightness uniformity and color reproduction.
Traditional LCD screens typically cover only 82 percent of the National Television System Committee (NTSC) standard color gamut (CRT covers 76 percent), while the LED BLU in the new XL20 increases the color gamut up to 114 percent of NTSC.
The LED BLU increases the ability to create significantly enhanced images producing a more natural range of color, and covering the full Adobe RGB natural color space / gamut. The LED backlight also lacks mercury or halogen.
In addition, the XL20 offers other notable specifications, including an impressive 1000:1 contrast ratio, a wide 178 degree viewing angle, a fast 8ms (GTG) response time, a high resolution of 1600 x 1200, and a brightness of 250 cd/m2.
"Samsung is unwavering in its commitment to innovation, and with the XL20 Samsung once again sets the standard for superior image quality, great performance and attractive design," said Andrew Weis, product marketing manager, display products, Samsung Electronics America, Inc. "This product is a good choice for individuals seeking a high level of color reproduction and quality."