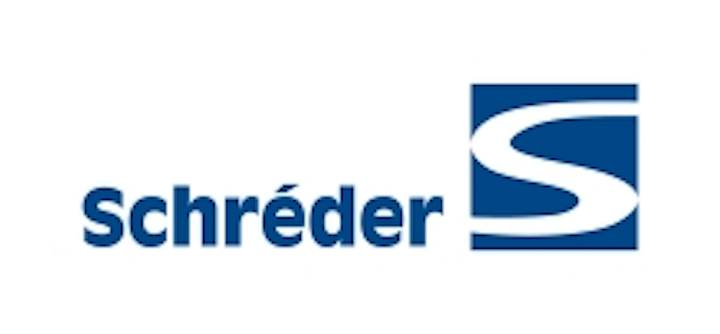 Desiring to connect art, technology and people, the city of Tampa's Art Programs Division and the Public Art Alliance will bring free access to artistic excellence that will be family friendly.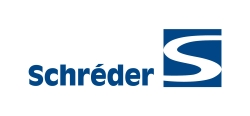 Tampa, Florida. The international leader in outdoor lighting will sponsor Lights on Tampa, an event that has the objective to put the spotlight on the city and its regional assets. Schréder will support the activity as a Glow Sponsor, since they have always had the permanent action to give back and to help develop the arts in the communities that they live and work in.
"This is a unique art and light platform, which combines the arts, the community and Schréder's technology of light. The fantastic blending of these important characteristics result in a community event that helps entertain, inspire and develop the community", said Ryan Morgan, North American Marketing Manager.
The event will have access to arts through innovative and interactive public art experiences and it will feature 7-artistic displays with highlight in culture, environment, safety and color. The projects promise to be diverse, engaging and fun. Most of the exhibits will be temporary with one remaining as permanent contribution to the downtown.
Schréder was drawn to the event by the one specific project called River Glow, a water lumination installation that is intended to draw patrons to the Riverwalk. It will bring the river into play by providing a glimpse into its nightlife. This display will be installed as a permanent feature along the pedestrian path after the festival, providing the opportunity to interact with lighting feature. The project is symbolic of Schréder initiatives as it combines technologies, cultures, nature and safety into one setting, as all Schréder products aim to do.
This event will return to downtown Tampa at Curtis Hixon Waterfront Park and Kiley Gardens on February 20th and 21st 2015 and will start at 6:30 pm both nights and it will include a multi-level education program and will present a lasting element to the cityscape.
Worldwide leader
Schréder is a Belgian company specialized in outdoor lighting present in over 45- countries. They just introduced a new LED approach for maximum performance and efficiency. Schréder products are developed to comply with the Product Environmental Profile certification (PEP) that fully analyses the whole product life cycle, from design to recycling.
To be green is a big responsibility for the company and Schréder has been working on reducing the size of its luminaires for years, reducing also the volume of materials used in manufacturing. This worldwide leader is also committed to maximizing the use of sustainable and recyclable materials such as aluminum and glass.
Contact:
Ryan Morgan - Schréder
+1-704-402-0777