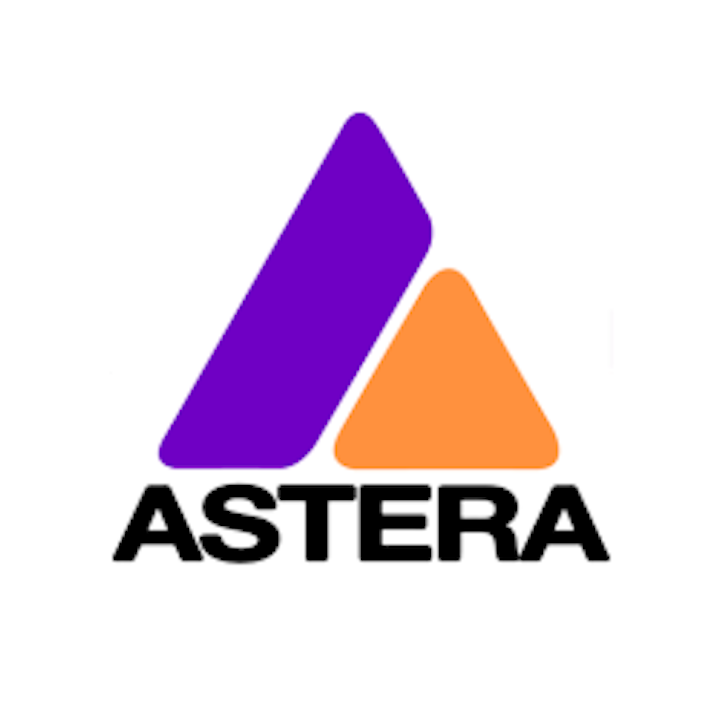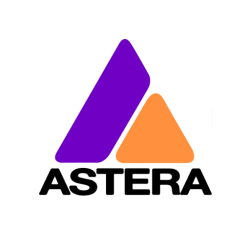 Astera LED Technology GmbH has announced that after many years residing in Rüdesheim an der Nahe, it will now advance to the wealthiest city in Germany; Munich. Being one of the most prosperous and fastest growing cities in Germany, Munich provides Astera with a greater ability to serve its German customers. Transport and infrastructure are much improved, impacting on logistics, product demonstrations and brand awareness.
The sales office will now be twinned with a technical office for immediate customer support, and overseen by Simon Canins, the R&D Director at Astera.
Balazs Maar, Financial Controller at Astera, commented; "There are two main drivers for this decision, which we made after thorough analysis of various options for the location of our office. First, our Rüdesheim office was costly and too large for our needs. Second, moving to Munich will give us access to a larger talent pool to meet future recruiting needs, not just in this region, but also internationally".
Sebastian Bückle, Sales & Marketing Director at Astera, said; "Being in the heart of Germany will be great for establishing Astera as the go-to brand for German wireless event lighting. It's an important step forward for us and I'm excited about the opportunities Munich will bring to our company and employees."
Astera is the pioneer in developing and manufacturing wireless LED event lighting. With a complete product range from small and versatile fixtures to larger and more powerful spotlights, revolutionary controllers, various decorative polyethylene objects, and many other accompanying accessories, Astera leads the entertainment market in terms of design, flexibility and technology. Our purpose is to offer a high-end, tailored variety of wireless lighting solutions for event and lighting designers, DJs, wedding organizers, and corporate event management companies.
Contact:
Astera LED Technology GmbH
+49-(0)89-215522530