QD Vision receives new funding to meet demand for quantum-dot technology, appoints new chairman
Jan 8th, 2015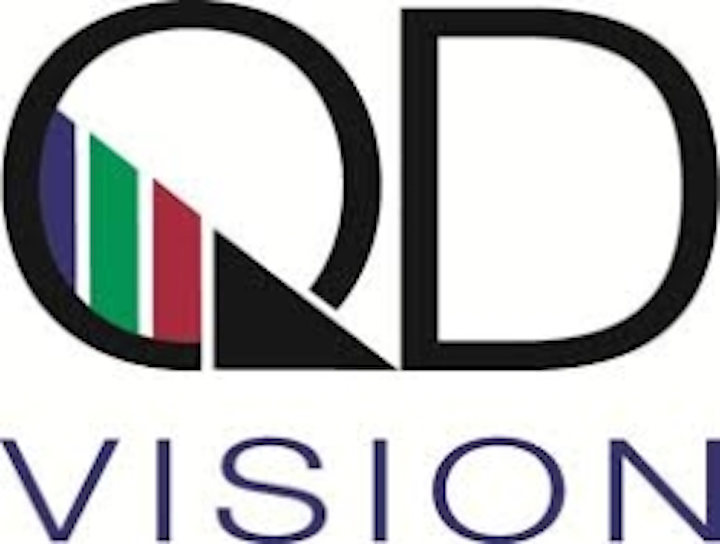 LAS VEGAS -- QD Vision has announced significant new investments to meet surging demand for its Color IQ™ quantum dot technology for televisions and monitors. The new funding will help accelerate the growth of the company, particularly by expanding sales and marketing operations in China – the global center of TV manufacturing and consumption. The new funding will also be used to expand QD Vision's product portfolio by extending its leading-edge color technologies to the fullest range of hardware and content platforms.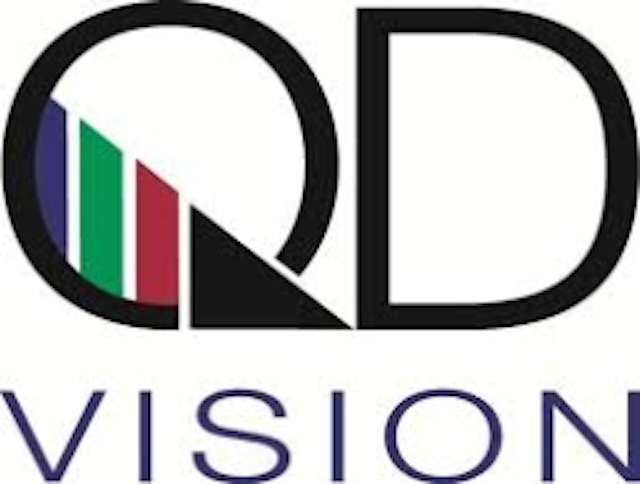 QD Vision receives new funding to meet demand for quantum-dot technology, appoints new chairman

QD Vision also announced the appointment of Steve Ward as the company's Executive Chairman, with responsibility for driving global strategy and operations. Mr. Ward, who served as a member of QD vision's Board of Directors, was previously the CEO of Lenovo, the international company formed by the merger of Lenovo of China and IBM's PC business. Mr. Ward also has significant experience in building successful global technology businesses, including IBM and numerous startups.

"Today's announcements underscore our confidence that 2015 is the year QD Vision brings the world's best color to the mainstream," said Seth Coe-Sullivan, Founder and Chief Technology Officer of QD Vision. "Under Steve Ward's leadership, our company is well-positioned to deliver the world's best color to a broad audience on a global scale."

"QD Vision is a clear technology leader in an exciting new category that is about to explode," said Steve Ward, newly appointed Executive Chairman of QD Vision. "I am honored to be given this opportunity to help the company bring its unique and valuable contributions to market."

About QD Vision, Inc.
QD Vision, Inc. is a leader in quantum dot display technology for QLED displays. Quantum dot technology is a superior next-generation alternative to OLED displays, providing unparalleled color representation at a highly competitive LCD cost structure. Color IQ™ quantum dot technology from QD Vision provides a unique optical component solution capable of delivering "full-gamut" color to the display industry. Founded in 2004, the company has raised more than $75 million in financing from top-tier venture capital firms and is headquartered in Lexington, Massachusetts.

COLOR IQ, QLED, and QD VISION are trademarks of QD Vision, Inc. The COLOR IQ and QD VISION trademarks are registered in one or more countries.

Contact:

Jenna Beaucage - for QD Vision
+1-508-475-0025 x124
E-mail:

Web site:

Submit new products, case studies/projects, and other press releases at http://www.ledsmagazine.com/content/leds/en/addcontent.html and http://www.ledsmagazine.com/content/leds/en/iif/add.html.