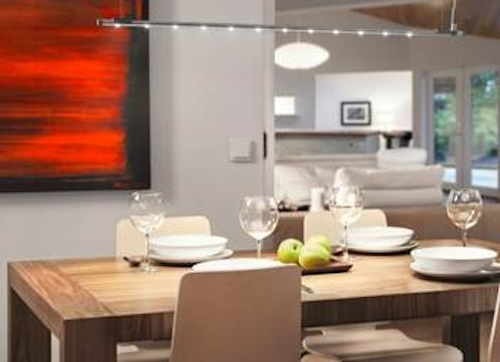 Osram Opto Semiconductors has announced new LEDs in the Duris S 5 family of mid-power LEDs that have a CRI of 90, a requirement for high-end residential applications. Moreover, the improved color rendering could land the mid-power LEDs in demanding retail and hospitality roles that have been previously dominated by high-power LEDs.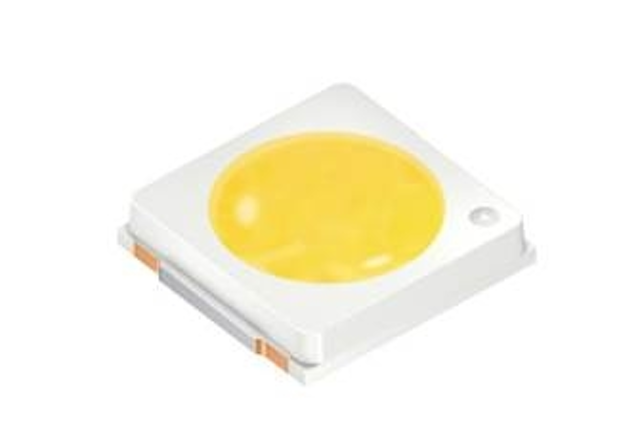 Duris is Osram's primary mid-power LED offering comprising a number of form factors with the LEDs embedded in plastic packages. The company announced the family with the launch of the Duris E 3 LED family for linear applications back in 2011. The company subsequently launched the larger Duris E 5 LED for retrofit lamp applications. The near-square Duris S 5 family measures 3.2×3 mm, and targets a variety of lamp and luminaire applications.
Previously, the Duris S 5 LEDs featured a maximum CRI of 80. Indeed, most mid-power LEDs in the industry have maxed out at that level of color rendition, which is generally accepted as sufficient for residential lighting and many commercial and industrial applications.
Bumping the CRI to 90, however, will expand the Duris market. "This product family now offers customers even greater flexibility in terms of performance, areas of application and technology than ever before," said Marc Dyble, product marketing manager for general illumination at Osram.
Specifically, Osram said the new LEDs will offer benefits such as making wood surfaces look more natural and appealing. Moreover, high CRI is important in rendering skin tones, clothing, and food.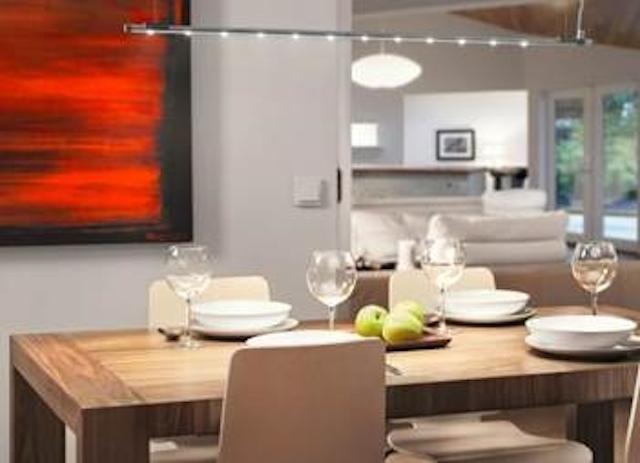 Osram adds 90-CRI option to the Duris mid-power LED family
Osram will offer the 90-CRI options in two specific models. The GW PSLPS1.CC is a two-emitter LED that operates typically at just under 1W. That level of power would have been considered high power until recently, but increasingly LED makers are pushing mid-power LEDs to that level and above. The LED will deliver 83 lm at 150 mA.
For lower-lumen applications, Osram offers the GW PSLMS1.CC that operates in the 2-mW range that is more typical of traditional mid-power LEDs. The single-emitter design delivers 20.5 lm at 65 mA.