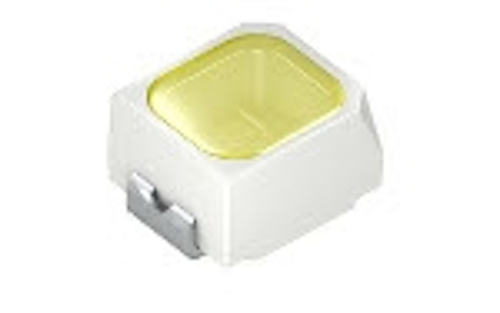 Osram Opto Semiconductors has launched the next-generation of its Topled and Mini Topled LEDs for interior-vehicular applications. The components enable high-brightness, long-life solid-state lighting (SSL) for the interior of buses, autos, trains, and airplanes.
Osram retailed the same packaging technology that it had previously used in the Topled families. But the new LEDs stretch lifetime to 50,000 hours and deliver more light output allowing for a better user experience in mass transit applications.
The new Topled LW TVSG produces 2400 mcd at a 6000K CCT from 20 mA of drive current. The Mini Topled LW MVSG and LCW MTSG produce 1800 mcd at 6500K and 1700 mcd at 4000K respectively, both based on 20-mA.
"Passengers need to feel comfortable, however long their journey," said Mike Godwin, Director of visible LEDs at Osram Opto. "LED light with different white tones helps create a feeling of well being without compromising brightness or durability."
To meet the requirements of the intended transportation application, Osram designed the LEDs to handle 8 kV ESD and to have improved corrosion stability. The LEDs meet the AEC Q101 standard for components used in public transportation.