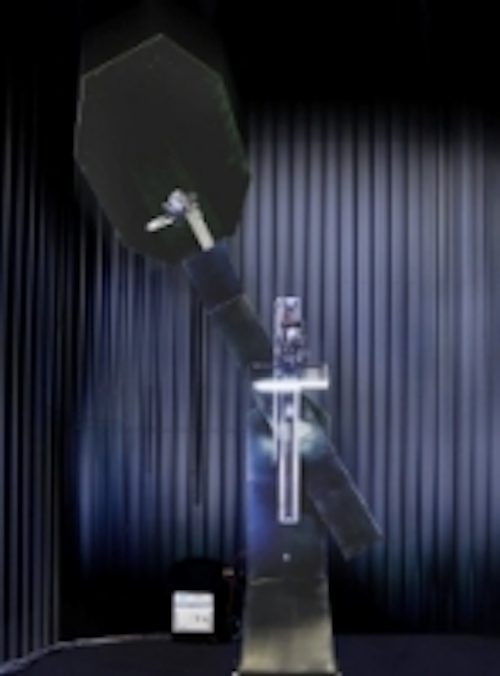 Product safety compliance is a legal requirement worldwide, and is a necessity when introducing new solid-state lighting products into different markets. In the USA, according to the requirements of the Occupational Safety & Health Administration (OSHA), electronic equipment is deemed to be safe for use in the workplace if it is listed by a Nationally Recognized Testing Laboratory (NRTL; see
www.osha. gov/dts/otpca/nrtl/index.html
). NRTLs are qualified, third-party organizations that meet the requirements mandated by OSHA under 29 CFR section 1910.7 to perform independent safety testing and product certification.
The process of conducting product certification can be broken down into several steps. First, a review of the product's construction and design is performed, which includes careful evaluation of specific product information, including the bill of materials, applicable ratings of the individual components and materials, product design drawings, and spacing and dimensional requirements. From the review of all submitted information, it is then possible to determine the appropriate testing that will be required to sufficiently satisfy the requirements stated in the applicable standard(s).
Next comes the actual product testing phase, which is performed in accordance with the requirements of the applicable standard(s). Such tests may include temperature, electrical, dielectric, strain relief, environmental (wet location), and mechanical tests, among others. Step three includes the creation and issuance of the formal test report and "authorization to mark" (ATM), which grants the manufacturer permission to label the product with the applicable safety mark from an NRTL (an example would be the ETL Listed mark from Intertek). Finally, the manufacturer must agree to participate in the NRTL's followup services program. This typically involves an initial audit of the manufacturing facility, as well as periodic manufacturing facility inspections to ensure consistent design, production, and labeling of the product. It is also necessary to maintain and update files to remain current with the latest revision of the applicable standards. Product safety standards.
++++++
This article was published in the Nov/Dec 2009 issue of LEDs Magazine. To read the full version of this article, please visit our magazine page, where you can download FREE electronic PDF versions of all issues of LEDs Magazine. You can also request a print copy of LEDs Magazine (available by paid subscription) and sign up for our free weekly email newsletter.