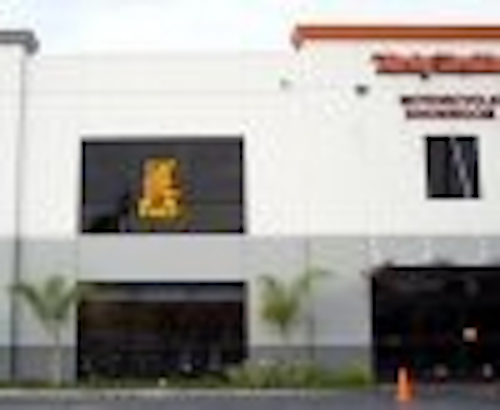 OnScreen's first RediAd products, marketed under the name "The Living Window," will enable retailers to communicate a bright three-to-six-line text message directly to its customers at all times through a 15 to 30 square foot, lightweight, see-through sign that can be easily deployed in any window.
Steve Velte, President of the OnScreen Products Division said, "One of the most appealing factors of The Living Window is that it maintains the integrity of an existing building's architecture. The transparent design of the signs allows ambient light to enter, customers to see in and employees to see out, all while a variety of text and graphics modes are being displayed and controlled by advertisers or retailers over the Internet through a wireless network."
Wireless control enables any business owner or corporate executive to send a message to one or multiple locations in a matter of seconds from their computer. "This new product line has the capability to provide highly effective advertising in markets such as auto dealerships, grocery stores, movie theaters, malls, and restaurants," said John "JT" Thatch, CEO of OnScreen Technologies.
In addition, the signs are up to 70% lighter than most comparable signs - allowing them to be installed in any window or suspended in virtually any environment. OnScreen expects to have Living Window units available in late April this year.
Another important feature of this launch with wireless control is the ability to link Amber Alert and Emergency Messaging to RediAd products in times of need. OnScreen will be spearheading a number of initiatives to allow the appropriate government agencies - in cooperation with RediAd customers - to temporarily and instantly output emergency messages on the RediAd platform.
Special attention has been given to craft wireless programming control through OnScreen's strategic partners eLutions and the Nextel network into our product introductions. "This will allow us to support the needs of national retail customers where cooperative advertising could be a significant source of demand for this signage," Velte concluded.