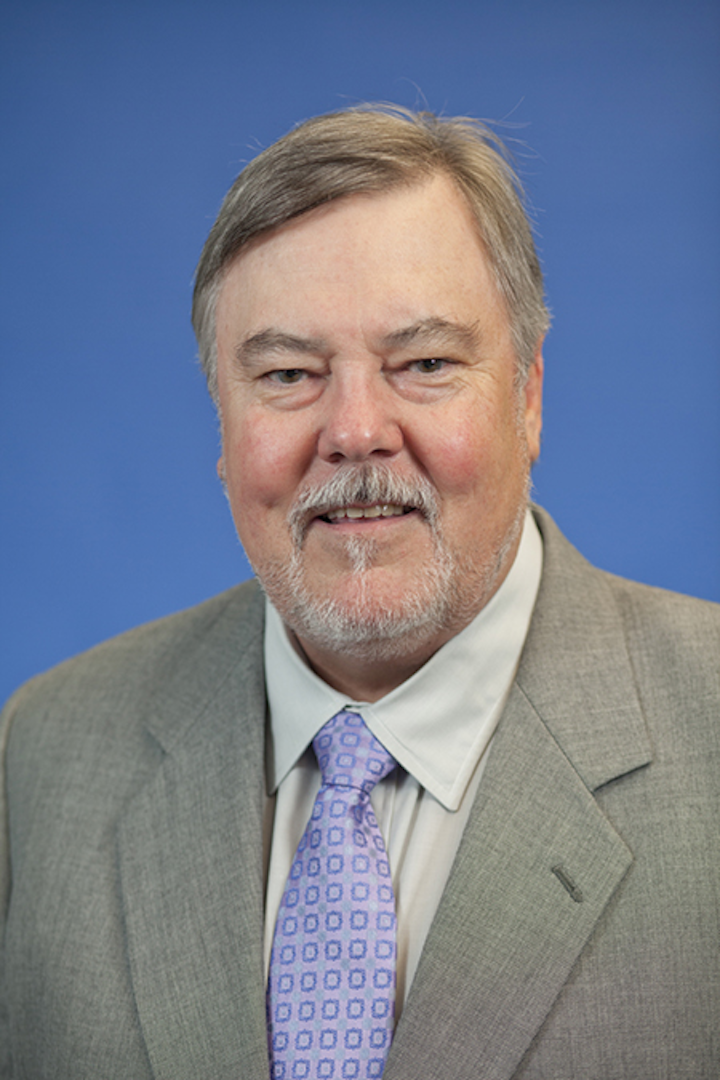 We are seeing a number of color- and white-point-tunable LED lamps enter the market from unlikely spaces. Companies that have focused their efforts on add-ons for tablets and smartphones, home automation, and the so-called Internet of Things (IoT) see the lighting sector as a ripe market. Meanwhile, at lighting-industry conferences, we've seen pioneers of LED lighting implore their peers to "protect this house" against the IT industry (trademark Under Armour).
The following list is far from exhaustive, but consider some recently-announced wireless-enabled smart-lamp products. We reported the WigWag Filament lamp that is based on the 6LoWPAN (IPv6 over Low power Wireless Personal Area Network) networking standard. Elgato announced a Bluetooth-enabled lamp at the consumer-electronics IFA trade fair in Berlin. At CES last January, networking-specialist Belkin announced a ZigBee-enabled lamp, although the company has also recently allied itself with Osram Sylvania. And LIFX has been in the news with its Wi-Fi-enabled lamp.
I can find fault with all of the above products from a lighting perspective. The products are typically not omni-directional and generally the LED utilization is poor in the lamp architectures. Frankly, the executives behind the companies don't really understand the lighting space or the professional customer base. Most don't even realize that there is a deeper market than replacement A-lamps.
But these companies have more experience with microcontrollers and networking technologies than many of the engineers in the lighting industry. The upstarts have come from a background of products that must be upgraded or replaced multiple times per year.
These networking-centric companies are chasing the IoT vision where intelligence is embedded in your home appliances, car, and in many other devices. Our Last Word provides one opinion on how street lights can help enable the IoT.
So how much concern should the lighting industry show for intrusion by IT- or IP (Internet Protocol)-centric companies? Surely some level of concern. Some of the biggest players in lighting have compelling smart tunable products. Philips Lighting has done great with Hue. And Osram Sylvania and GE Lighting are making inroads of late. But much of the industry is focused on proprietary technologies or simpler methods than IP networks to enable control strategies. Companies do so at their own risk because open standards and interoperable products will become predominant as the IoT takes off.
There is time for the lighting industry to get things right. I believe the predominant products will need to be ZigBee or 6LoWPAN based, although a recent poll shows many of our readers believe Bluetooth will be a prominent player. Long term, I think lights need a persistent connection to the Internet, and that requires a bridge — eliminating Bluetooth's primary attraction.
I'd say the lighting industry should move faster rather than slower. CES is approaching. I bet we will see more upstarts and probably more well-established networking companies showing LED lighting on the floor.
Maury Wright,
Editor
mauryw@pennwell.com