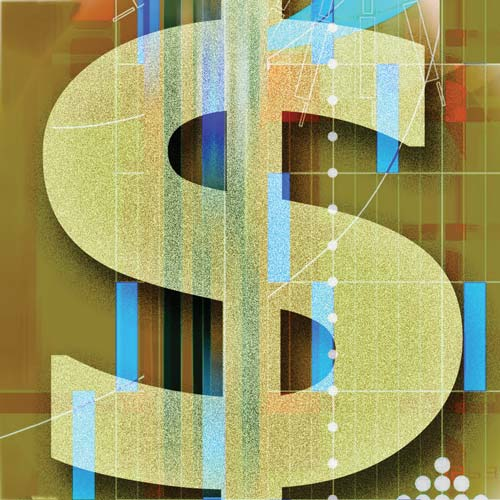 Siemens has acquired SSL IoT specialist Enlighted in a smart building play, while GE moves to sell multiple lighting-related operations; and Signify continues to grow its SSL licensing program.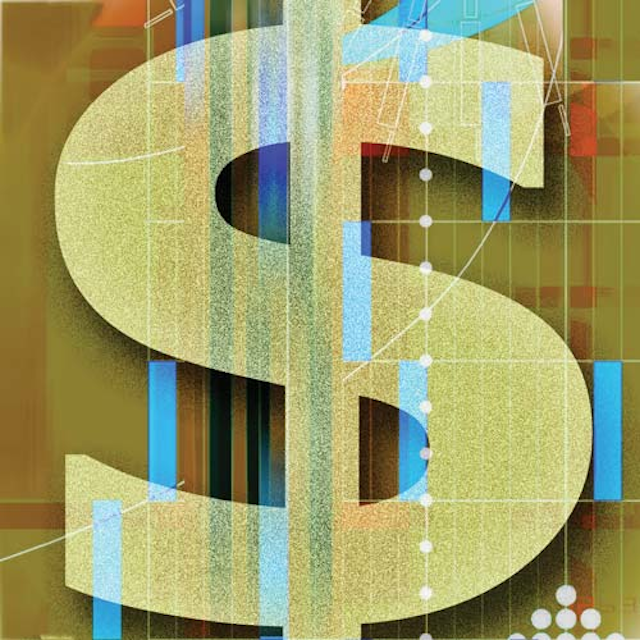 LED business news: Siemens and Enlighted, GE and Current, and SignifySiemens Building Technologies Division has announced that it is acquiring Enlighted — a Silicon Valley startup that has focused on networked LED lighting as a backbone for smart building applications and the Internet of Things (IoT). GE, meanwhile, appears to be progressing toward selling both the GE Lighting and Current operations that are related to the lighting sector. Signify (formerly Philips Lighting) has announced that its solid-state lighting (SSL)-centric intellectual property (IP) licensing program called EnabLED has surpassed 900 members or licensees.
Enlighted acquired
It's not surprising that Enlighted has been acquired. CEO Joe Costello spoke at the Strategies in Light Investor Forum earlier this year, and those speakers were all looking for investment or exit strategies. Costello also delivered a keynote presentation at Strategies in Light a couple of years back and has charged the industry to move forward with smart lighting or risk setting smart buildings back a decade.
Siemens, of course, has a focus far beyond lighting, and at first glance that may seem a mismatch with a company that has been associated with the SSL sector — arguably representing one subsystem in a building. But Enlighted has always viewed networked lighting as the enabling backbone and was among the earliest of smart lighting companies to discuss other building systems and applications ranging from HVAC control to commercial office space optimization.
"Enlighted has a strong footprint in revolutionizing building intelligence by developing a multi-sensor-based IoT platform, using the power of data," said Matthias Rebellius, CEO of Siemens Building Technologies. "With this move, we are demonstrating our commitment to drive digitalization in the smart building industry."
Financial details of the transaction have not been released, but the deal is expected to close in Q3 2018. The plan is for Enlighted to remain an independent subsidiary of Siemens that will benefit from a close partnership. Costello said, "With Siemens as a global partner, we will both accelerate innovation and market adoption of our smart building technologies on an international scale."
It's worth noting that Enlighted's co-founder and CTO Tanuj Mohan was recognized as the LEDs Magazine Sapphire Awards 2018 Illumineer of the Year for his work in intelligent building technology. We just published an interview with Mohan in our most recent issue of the magazine. The interview provides great insight into the company's smart-building strategy.
GE to exit lighting
Moving to GE, it remains counterintuitive that a company associated so long with lighting would completely exit the sector, but it appears just that will happen. We have covered the rumors of such an exit for some time, including the news of the divestment of European operations earlier this year. Now it appears the company is deep in a formalized divestment process.
The Edison Report website has posted a copy of a memo that GE distributed to partners in the lighting sector. The company has solicited and received first-round bids for both the residential GE Lighting business and the commercial lighting products in the Current, powered by GE business including the Daintree IoT unit.
GE still had a solid presence at LightFair International this year, including some new offerings that would indicate continued SSL research. For example, we covered an ultraviolet (UV) continuous disinfection demonstration that was on display. But the parent company plans to finalize a deal to sell the units in September.
Signify/Philips Lighting
Philips Lighting, meanwhile, was spun out by Royal Philips and generally seems to be moving in a good direction; it announced the official name change to Signify a few weeks ago. The company has been aggressive in its own product portfolio, leaning toward heavy investment in the IoT and smart lighting. And surely its EnabLED licensing program is doing quite well.
The company said it had recently added 100 new licensees, bringing the total past 900. "The success of the licensing program that provides access to more than 400 inventions and over 2600 patents to companies that sell their own branded LED products is reflective of the rapidly increasing share of LED-based sales in the lighting market. The strong continued growth in membership illustrates the further maturing of the use of LEDs in the market," said Frank Bistervels, vice president of intellectual property at Signify. "We continue to invest in improving LED lighting technology even further and have added 150 new innovations to the program in February alone."
The recent actions of the company also suggest a confidence in its future that is clearly absent at GE. For example, the company just announced this week that it repurchased 1.3 million shares during May at an expense of €33.2 million ($38.7 million). Such a repurchase would indicate that the company considers its share price undervalued by the investment community.