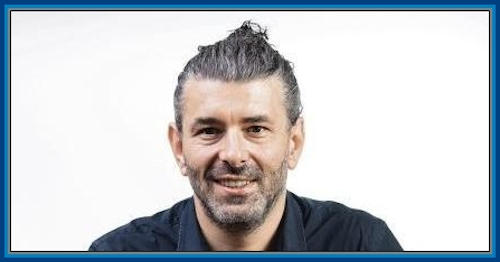 The IoT of lighting takes another step forward, as luminaire maker Feilo Sylvania and driver vendors including Fulham embed the wireless protocol.
With "collaboration" the mantra in the IoT of lighting, Bluetooth technology specialist Silvair today gave plenty of cause to recite it, announcing several partnerships across the value chain including luminaire maker Feilo Sylvania and half a dozen subsystem makers such as driver maker Fulham.
Interested in articles & announcements on IoT lighting protocols and standards?
Silvair, based in Krakow and San Francisco, led the push toward last summer's certification of the Bluetooth Mesh protocol, which extends Bluetooth's range well beyond the 30-ft limitation for which it's known. Enthusiasts believe that Bluetooth Mesh will usher in a wave of Internet of Things (IoT) lighting implementations that, among other things, will make it possible to control lighting levels and temperatures remotely, wirelessly, and through the Internet.
Silvair provides Bluetooth Mesh firmware — chips programmed with software.
"We are very excited by the release of the Bluetooth Mesh standard, and in particular Silvair's lighting control stack," said Feilo Sylvania's global senior product line manager for smart lighting and controls Edward Lees.
The Silvair firmware marks one of many IoT offerings to have caught Feilo's eye, which as LEDs Magazine has reported is positioning itself as a systems integrator working with many different information technology partners to tie luminaires into the Internet. The company might even be eyeing the acquisition of GE's commercial smart lighting and energy entity, called Current, powered by GE.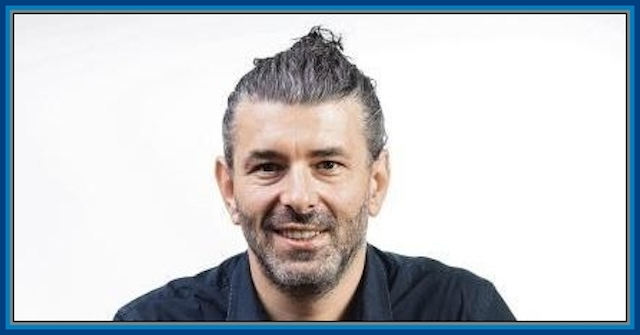 Silvair CEO Rafal Han said the collaborations mark "the next big step on the way to creating a fully interoperable global ecosystem" with Bluetooth Mesh technology.
Feilo's new SylSmart integration program is aimed at expanding the role of smart lighting to include luminaire-embedded sensors that collect data. The data helps facility managers analyze building use and to make informed decisions on how to allocate space. It can also help automate other building systems, such as heating, ventilation, and air conditioning (HVAC). (Watch for further insights on Feilo Sylvania's smart lighting initiatives in LEDs' Q&A with Feilo CEO Christian Schraft and global director of strategy and new business development Bastiaan de Groot in the March issue).
Feilo works with some of its partners such as Silvair through its two new Smart Lighting Innovation Centers (SLICs).
"We will continue our collaboration, fostering and pushing the adoption of this much-needed standard [Bluetooth Mesh] with Silvair as the industry pioneers," Lees said.
Silvair and Feilo are expected to reveal more details of their partnership at the Light+Building 2018 exhibition later this month in Frankfurt.
Meanwhile, Silvair said Fulham and five other subsystem manufacturers are working to embed Silvair Bluetooth Mesh capabilities into their products, which between them include drivers, controllers, sensors, switches, LED engines, and other components. The idea is to provide Bluetooth Mesh-based smart lighting in commercial settings.
Silvair plans to reveal more details of the partnerships at Light+Building. At the same time, it will also launch software to assist in the commissioning process of Bluetooth Mesh smart lighting. The tools will include a web portal and a mobile app.
"I am truly excited for all the changes in the industry that are about to happen because of smart lighting solutions based on Bluetooth Mesh technology," said Silvair CEO Rafal Han. "We are looking forward to presenting a vast number of high-quality products using our lighting control firmware as well as introducing our commissioning platform. This is undoubtedly the next big step on the way to creating a fully interoperable global ecosystem."
In addition to Hawhtorne, CA-based Fulham, the other partners are McWong International, based in Sacramento with a significant presence in China; Murata, based in Kyoto, Japan; Danlers, based in Chippenham, UK; ERP Power, based in Moorpark, CA; and DG Light, based in Turin, Italy.
Marking further collaboration, Silvair said all of the products will support energy harvesting owing to Silvair's ongoing partnership with EnOcean, based in Oberhaching, Germany.
"Addressing the needs of modern lighting control systems was a key requirement in the development of the Bluetooth Mesh networking standard," said Ken Kolderup, vice president of marketing at the Bluetooth Special Interest Group, which oversaw the Bluetooth Mesh ratifications. "We are delighted to see the rapid adoption of Bluetooth in the lighting industry, which will help accelerate the deployment of interoperable connected lighting systems that will serve as a platform for a variety of IoT services in the future."
Bluetooth Mesh technology received another recent boost, when Eaton introduced a line of residential smart lighting products called Halo Home that taps the new protocol.
MARK HALPERis a contributing editor for LEDs Magazine, and an energy, technology, and business journalist (markhalper@aol.com).