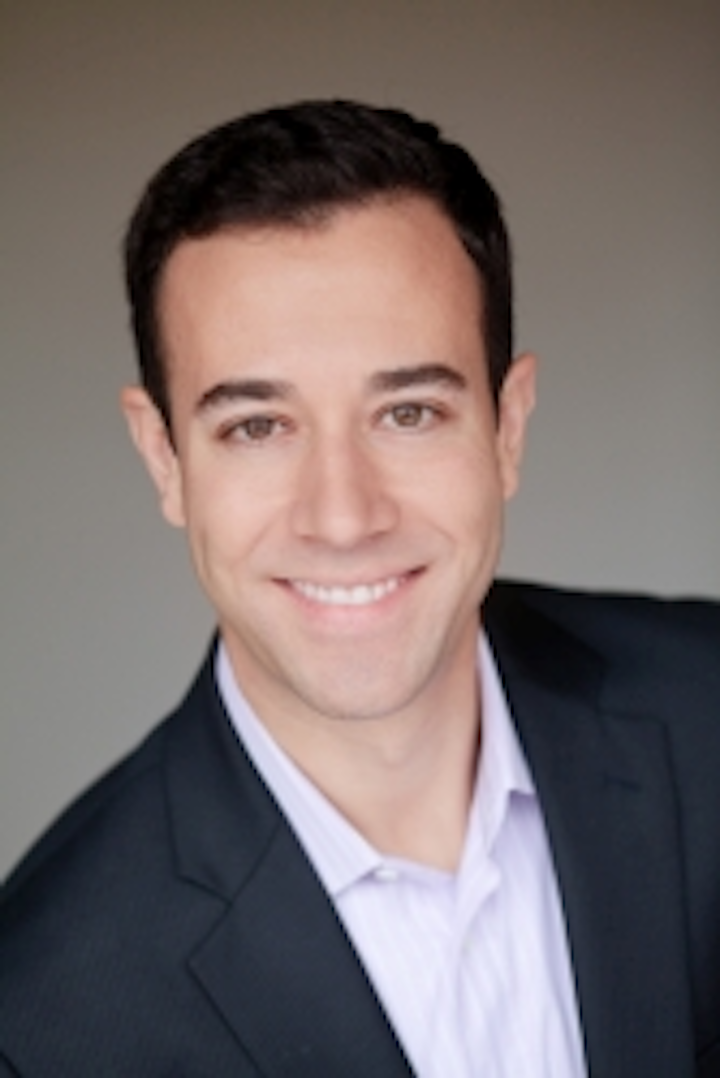 As more businesses begin to dive into the Internet of Things, the lighting industry must tend to cybersecurity issues in order to exploit the full market potential of smart lighting, says PAUL JAUREGUI.

Innovation is exploding as the next wave of technological progress transforms our world into an increasingly smart and connected cyber-physical place where billions of new devices and sensors will be made even smarter by intelligence in the cloud. As viable new business models and value creation opportunities solidify across every industry, today's leaders are beginning to see cybersecurity as an enabler of next-wave innovation and a requisite for new technologies to meet their full market potential. This certainly holds true for connected and smart lighting solutions, all of which face cybersecurity challenges.
Interested in articles & announcements on smart lighting & IoT?
Joining the Internet of Things (IoT) is a significant advancement for lighting, but it also means that connected bulbs, lighting networks, and supporting controls are now subject to similar security issues faced by all other connected products. Securing user data, privacy, ensuring availability, and protecting network-connected devices against unauthorized access will be key for companies wanting to gain and maintain trust with smart lighting buyers.
Strategies in Light, co-located with The LED Show and Lightspace California, will deliver a full spectrum of illuminating industry speakers, workshops, and exhibits. View the full conference program and find additional details in the pre-conference brochure.
As the acting business lead for Praetorian's Internet of Things (IoT) services, I get the opportunity to work alongside a team of security engineers who provide end-to-end IoT penetration testing — from edge to cloud — for today's leading organizations, including GE, Whirlpool, Netgear, Kimberly-Clark, Ingenu, J&J, and many others. Microsoft recently recognized Praetorian as a "best-in-class" IoT global auditing partner and a founding member of its new Security Program for Azure IoT.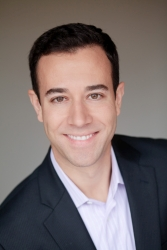 STRATEGIES IN LIGHT STRIKING POINT: Cybersecurity enables the next wave of innovation for smart lightingOperating at the epicenter of both IoT and security provides our team with a unique and valuable perspective, which is leveraged by clients to gain confidence that their place in the next wave of technological innovation is secured. Penetration testing is one of many practices that helps companies ramp up their cybersecurity efforts, and one in which Praetorian specializes. Penetration testing activities help organizations identify security weaknesses in systems the same way a real-world attacker would — by hacking them. This enables organizations to better understand and ultimately minimize the risk associated with IoT systems.
Praetorian's IoT penetration testing services take a holistic approach to security testing by reviewing the entire product ecosystem, from edge to cloud, while prioritizing vulnerabilities so our clients can successfully balance risk with time-to-market pressures. It provides end-to-end security assurance that helps organizations better deliver and deploy secure connected products.
For all the unique devices and use cases where an IoT solution is being developed, we have seen that different product teams grapple with the same set of common security problems.
At the upcoming Strategies in Light (SIL) conference, I will be sharing several lessons from the trenches — recurring themes from years of IoT security assessments — and strategies used to overcoming those challenges to accelerate innovation. Three universal challenges that will be explored involve security issues such as: 1) transport layer weaknesses, 2) vulnerability to account compromise, and 3) shared, default secrets. Device-specific concerns include themes such as: 1) debug services enabled, 2) missing patches, and 3) insecure updates.
Join me at this year's Strategies in Light conference to learn more about strategies for gaining confidence that your place in the next wave of technological innovation is secured.
PAUL JAUREGUIis vice president of marketing and acting business lead for IoT services at Praetorian (praetorian.com). Attend Paul's Strategies in Light presentation on Mar. 2, 2017 at 1:45PM.