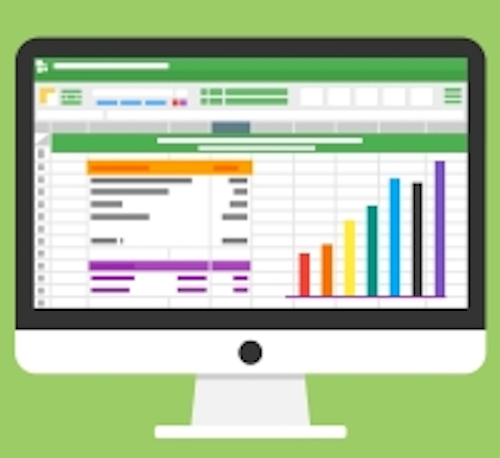 As we close out 2017, our most-read news stories on the LEDs Magazine website continue to steer toward IoT and smart lighting applications, along with business deals that continue to move lighting into emerging areas.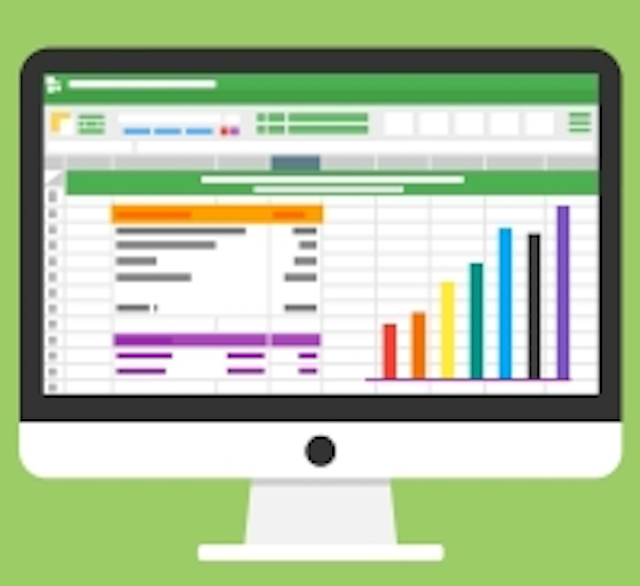 LEDs Magazine top 20 stories of 2018 mark significant changes in solid-state lighting businessIn a recent blog, we analyzed the five most-read articles published in LEDs Magazine in 2017, and that exercise revealed readers sought out information on smart lighting technology and applications, including tunable lighting for health and wellbeing (also known as human-centric lighting). It is no surprise, then, that our yearly review of the top news stories maintained a similar trend line. Solid-state lighting (SSL) business headlines also resonated with our audience, such as the sale of LEDvance by Osram; executive moves by Lumileds and Cree; and reports that demonstrated both the conflicting handshake and competition between information technology and lighting leaders in advancing the case for the Internet of Things (IoT).
We've compiled the top 20 news stories of 2017 for you below. As always, we remind you that articles published earlier in the year do of course have time to gain more traction in terms of page views.
Among the many headlines in our list, appearances were made by the usual SSL "culprits" — Osram, Philips, Cree, and Lumileds — but the content also shows that behind-the-scenes companies are ready to play, as contributing editor Mark Halper wrote last year. Smart lighting technology specialist Gooee made headlines on our website several times this year after being included as "one to watch" by Halper in that 2016 magazine feature, sealing partnerships with lighting manufacturers to provide intelligent software and hardware technology that can collect and analyze data to manage buildings better.
As we've already stated, the advance of smart lighting technology into emerging applications is driving the future of SSL beyond general illumination into the IoT. We have seen companies known for delivering illumination solutions push through efficiency and aesthetics challenges into new areas to enable indoor positioning, asset tracking, customized horticultural lighting that can speed up plant yields, tunable lighting that stimulates stamina and concentration or calms and prepares the body better for proper sleep, and more. Building off of the interest in niche applications that we saw in 2016, when we launched our first Horticultural Lighting Conference, we launched a Lighting for Health and Wellbeing Conference in 2017 as the science in that sector evolves and manufacturers begin to bring more targeted products to market. We will continue to monitor and report on the trends — and trend-setters — that are charting the course for the LED and lighting industry.
Top 20 news stories of 2017
1. As reports surface again that GE Lighting is for sale, could Feilo Sylvania buy?
On our blog, contributing editor Mark Halper connected the dots and concluded that Chinese-owned, London-based Feilo could step in as a new owner, via Hungary.
2. Philips acquires French Li-Fi company
The Dutch lighting giant quietly picked up Luciom late last year, and has already moved it to Eindhoven.
3. Cisco stokes PoE lighting push with dedicated Ethernet switch, signs up Marriott
The IT company's Digital Building Ethernet box supports lighting, heating, security, and other building operations without the electricity losses associated with some PoE schemes.
4. Target gives the go-ahead on IoT lights at half its stores
At last the retailer and Acuity will roll out the world's largest lighting-based indoor positioning system, using Bluetooth but not VLC.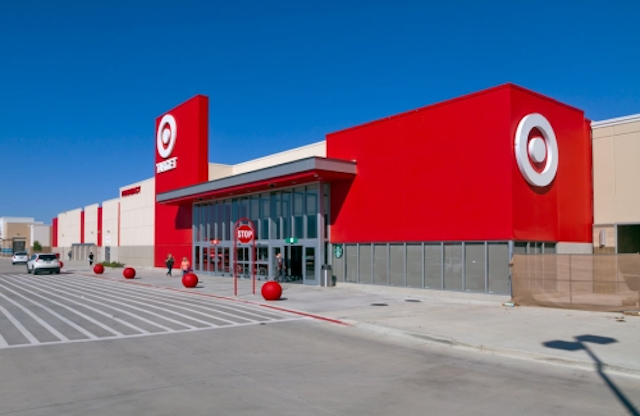 5. Pierre-Yves Lesaicherre out, Mark Adams in as CEO at Lumileds
Former Micron Technology executive Mark Adams took the helm of the new Lumileds LED manufacturing business that was announced as an acquisition by Apollo Global Management.
6. Seoul Semiconductor and Toshiba Materials introduce broad-spectrum LED technology
The SunLike packaged LEDs due this past summer approximate the spectral power distribution of the Sun and target applications such as retail where quality of light is a requirement.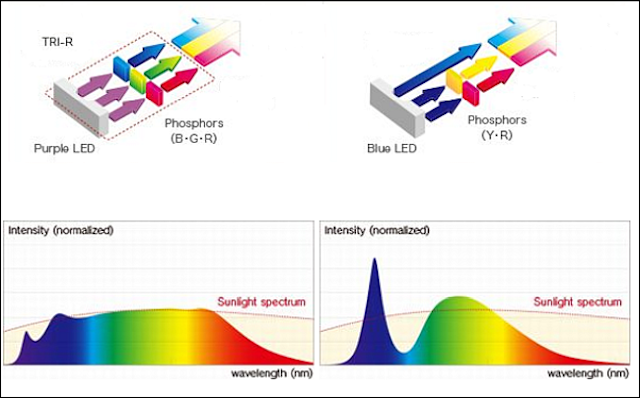 7. Bluetooth's range just widened, and IoT lighting companies are thrilled
Some vendors think the Bluetooth Mesh standard announced this past summer will kick off a commercial smart lighting bonanza.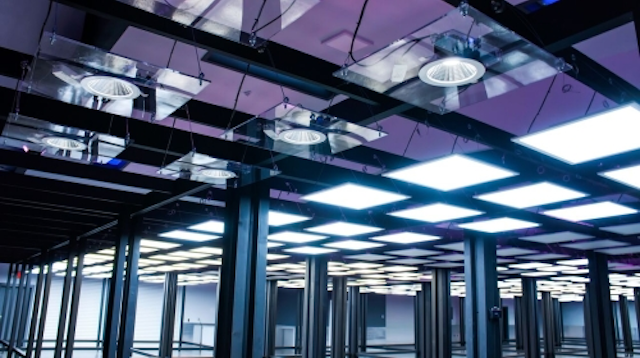 8. Osram completes LEDvance sale to Chinese consortium for €500 million
The Munich giant takes another big step out of the rough-and-tumble bulb business. Meanwhile, new co-owner MLS is expected to provide LEDvance with better chip pricing.
9. As lighting companies move to IoT services, everything in the business model must change
It's time for an overhaul, from sales and marketing to internal systems to end user relations, an Osram specialist says.
10. Horticultural LED system brings vertical farming to biomass crops
Smart Grow Systems launched an SSL family for vertical-farming applications ranging from cannabis to hops to orchids that have typically been grown in single layers.
11. Philips taps Microsoft as part of indoor-positioning partnering push, adds Bluetooth to the mix
12. Philips adds Gooee, Silvair as smart lighting partners
13. IKEA enters the smart lighting fray
14. Jacksonville jilts GE intelligent street lighting
15. LED predictions pull no punches in 2017
16. Tunable LED lighting technology takes LightFair center stage
17. GE alters smart street lighting strategy, will now serve as subcontractor to AT&T
18. Intense shows LED downlight with liquid-crystal lens at LEDucation
19. Seoul announces horticultural LEDs; Cree, Lumileds, and Osram show recent newcomers
20. LED business news: Osram buys Digital Lumens; Cree results, Apple patents
See what topped the LEDs Magazine list in 2016 for SSL business, technology, and applications stories.
*With contributions from chief editor Maury Wright.
Want to keep up with the latest LED & lighting business and technology news? Subscribe to the LEDs Magazine Weekly e-newsletter to get it delivered straight to your inbox.