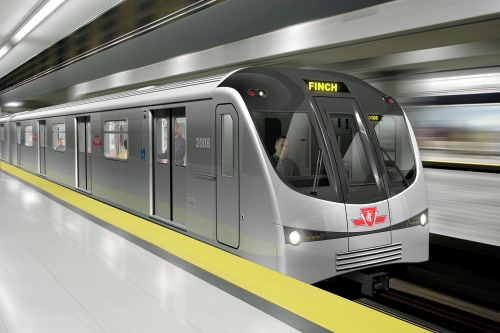 Plug-in device from Nedap turns fixtures into data collectors, ties into cloud management
Commercial lighting users have gained yet another means for collecting valuable data from luminaires and for controlling lighting scenes, as Dutch controls specialist Nedap introduced a small node that adds Internet of Things (IoT) capabilities to fixtures.
Interested in articles & announcements on IoT and lighting applications?
The electronic device plugs into any brand luminaire, and draws power and data from the electronic driver. It is the latest addition to Nedap's Luxon lighting management line. In a straightforward branding move, Nedap calls it the Luxon IoT node.
Its radio antenna sends data about lighting performance and conditions such as temperature, motion, and electricity grid information.
The node also receives signals that tell the lights when to turn on, off, dim, and brighten.
But it is the data collection aspect that is perhaps the most valuable. The data goes to a central gateway, which sends it to Luxon's cloud application that helps facilities managers improve their building operations. It also boosts lighting-as-a-service opportunities, in which lighting vendors don't sell hardware per se, but instead guarantee lighting levels and support functions such as facilities management based on IT.
"Our true value is in the software, which helps to maximize operational cost savings and make better decisions and improvements over time," said Stefan Bernards, Nedap's Luxon proposition manager. "We believe our future will be in providing software applications, opening the possibilities for lighting as a service, and offering companies sustainability opportunities linked to their business objectives."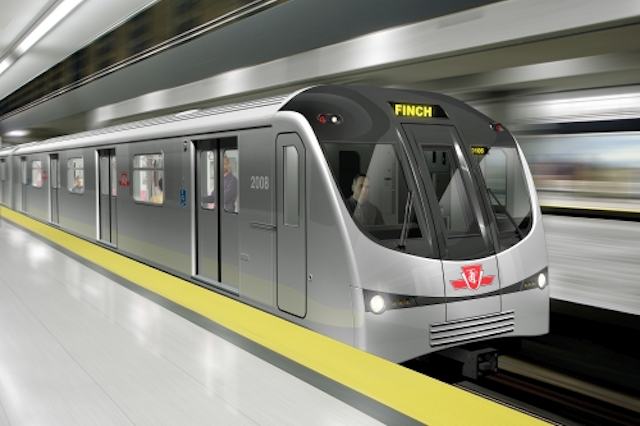 Controls specialist introduces IoT node for any luminaire
Nedap lighting control systems are used in many industrial settings such as at Bombardier's train manufacturing plant in Bruges, Belgium. Bombardier made this metro train, running in Toronto. (Photo credit: Bombardier.)
The Luxon IoT node uses a mesh topology, in which one luminaire hands off instructions to another, rather than each one relying on one-to-one central control. The wireless protocol is proprietary. Bernards said that Nedap is open to adopting other protocols such as the more widely known Bluetooth or Zigbee if and when those truly become standards. A number of "standard" technologies are vying for supremacy, and a number of proprietary technologies are also available, such as Nedap's as well as the MyriaMesh system from Chess Wise, and the OR system (formerly Organic Response) from Fagerhult.
The group that oversees Bluetooth wireless communication protocols recently certified a mesh protocol for Bluetooth, a move that many Bluetooth supporters believe will help establish Bluetooth as a standard for wireless IoT lighting-Computing.
"It's still uncertain whether there will be a dominant standard or two that will evolve," said Bernards. "If there is, then we would likely support these."
Nedap's Luxon IoT node can plug into any luminaire. (Photo credit: Nedap.)
Nedap, based in Groenlo, Holland, is an 88-year-old company also involved in on-premise security systems, anti-theft devices, parking systems, and RFID tagging. Its lighting management customers include Bombardier, KLM, Hitachi, and Suez, who use Luxon in industrial settings.
It will show its Luxon line including the new IoT node at the LuxLive 2017 exhibition and conference on Nov. 15 and 16 in London, where the IoT will take center stage. There have been a number of IoT lighting developments in recent weeks, including a spate of alliances between lighting firms and IT companies.
MARK HALPER is a contributing editor for LEDs Magazine, and an energy, technology, and business journalist (markhalper@aol.com).