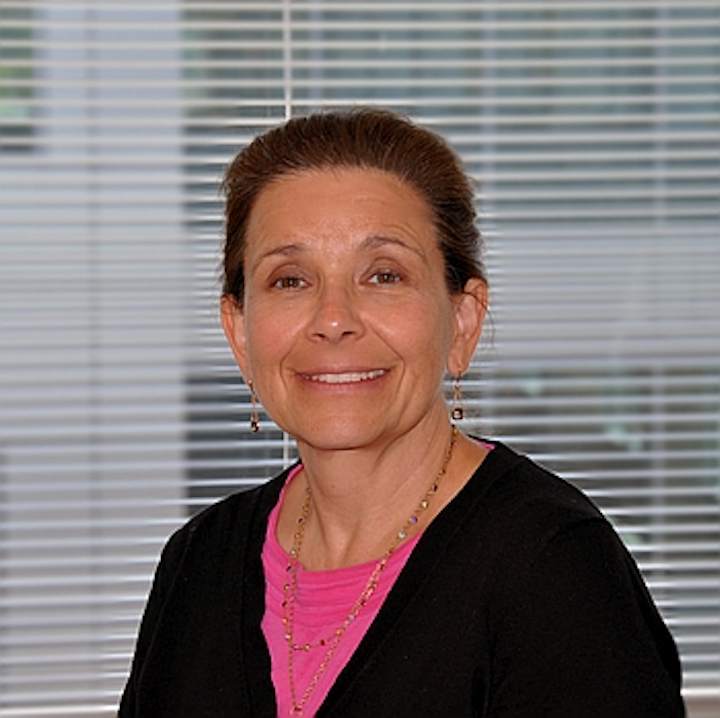 Strategies in Light speaker RITA RENNER explains how a smart city can be a safe city with an intelligent, adaptable LED street-light infrastructure at its core.

It's no secret that telecommunications providers are retiring their 2G networks, with many of the shutdowns starting in 2017 and ending in 2019. The 2G networks were primarily used for voice traffic until the advent of Internet of Things (IoT) applications which spiked voice, video, and data traffic, taxing the bandwidth of those networks. The coming upgrade of telco networks is intended to improve performance and speed for IoT applications with regard to downloading video, streaming data from alarm solutions, sending feeds from car dash cameras, etc. However, the upgrade will not be welcomed by everyone.
Interested in articles & announcements on smart cities?
Many state and local governments depend on the 2G networks as the backbone for the communication systems throughout their cities. The network upgrades will put the onus on them to upgrade their infrastructures to align with the coming 3G and 4G networks, or be left behind.
Network connectivity experts can help municipalities leverage their street-light infrastructure as their new network backbone, which can save each city hundreds of thousands of dollars compared to upgrading their systems to 3G networks. But the benefits go well beyond cost savings. A street-light infrastructure with integral connectivity and intelligence can serve as an extensible platform for easily integrating emerging IoT applications so municipal leadership can solve new challenges with new technology.
Related article: Will all lighting become connected?
Delivering safety along with energy and cost savings
A common safety measure in practically every community is to have school beacons that flash 20 MPH when children are present. As a recent project demonstrated, even this decades-old practice offers opportunities for improvement. In this mid-sized city with just under 200,000 residents, our network connectivity experts partnered with the city's traffic department to enhance its citywide communications while avoiding a costly upgrade to a 3G network.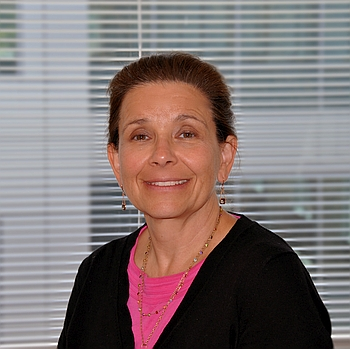 SIL STRIKING POINT: Network upgrades provide the perfect turning point for smart citiesThese illuminated signs are scheduled according to the start and release times of the school day. Based on the schedule, the signs start flashing 30 minutes before school starts and flash again for 30 minutes after school ends each day. If the school superintendent wanted to change the schedule because of an early dismissal, for example, they would have to file a request with the traffic department. This is where the complexity and delays really emerged. Half of the school beacons in the city ran on a 2G network; a schedule change required traffic department personnel to reprogram the schedule for specific beacons in each school zone. The remaining 50% of the city's school beacons were controlled by clocks embedded in the signs; a schedule change for these locations required traffic department personnel to manually reschedule each clock. With about 100 schools, such a seemingly simple task would take the city traffic department about a week to complete. If a snow storm dictated an early dismissal, without one week's notice to change the schedules, the beacons would remain on the existing schedule. This became a public safety issue because students would cross streets without the additional protection of the school beacons in already reduced visibility. Conversely, lights would flash even when schools were closed and no students were in the vicinity, causing a "cry wolf" syndrome resulting in drivers eventually ignoring the caution lights.
Strategies in Light, co-located with The LED Show and Lightspace California, will deliver a full spectrum of illuminating industry speakers, workshops, and exhibits. View the full conference program and find additional details in the pre-conference brochure.
The smart, safe city
With flexible, next-generation, intelligent control technology, the project team helped the city replace its communications network across the school beacon system, utilizing a platform compatible with LED street lighting. Now schedule changes take just a few minutes as compared to the full week it used to take with the old system. And not only can the public school system now work closely with the traffic department to customize schedules more accurately, the city can also leverage this network to bring distributed intelligent control to LED street lighting.
Leveraging these types of public infrastructures as communications networks also enables city officials to instantly adjust rectangular rapid flashing beacons (RRFB) warning drivers of situations such as "Police Officer Ahead," "Race Route. Check for Cyclists," or real-time speed notifications. By implementing this solution, the city saved between $1,300 and 1,800 per school in new hardware costs which would have been required to upgrade to a 3G network.
Related article: Denmark heads for the bright lights, smart city
Ongoing benefits
The city's new adaptable, intelligent infrastructure allows administrators to make more informed decisions based on data analytics, such as data from crosswalk buttons. For example, if a button is pressed a certain number of times every day at 3:00 pm, traffic managers can decide to operate the beacons in those locations continuously every day from 2:55–3:05 pm.
The extensible infrastructure will also let the city easily and cost-effectively add future IoT capabilities such as smart parking capabilities for drivers seeking priority parking, such as disabled parking spots or plug-in EV charging stations, and re-routing traffic with smart signage when accidents or other events occur. One day, this type of responsive infrastructure could even be used to offer assistance to first responders by linking streetlights and crosswalk beacons to 911 calls. Now that's a smart city!
Editor's note:Rita Renner and George Denise of Oracle Corporation will present the results of outdoor smart lighting and controls projects, including the latest research on safety, on Mar. 2, 2017 at Strategies in Light.
RITA RENNER, LEED, GA,is director of global marketing at Echelon Corporation (echelon.com).