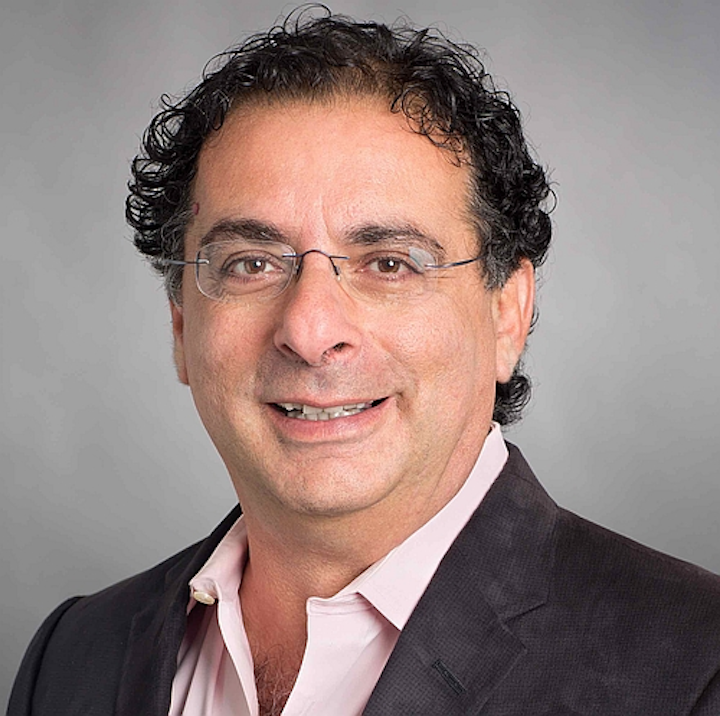 Watson cognitive computing will combine external and streetlight data to optimize lighting for public safety, traffic, energy, you name it.
Controls company Echelon Corp. has teamed with IBM's Watson Internet of Things group to help optimize streetlight operations by analyzing data collected both from the lighting infrastructure as well as from external sources.
Interested in articles & announcements on smart lighting & IoT?
Echelon said it would add Watson analytical capabilities to its next generation of intelligent LED streetlight controls, called Lumewave by Echelon. (Notably, the Lumewave PL-RF gateway has been recognized as a finalist in the LEDs Magazine Sapphire Awards.)
IBM describes Watson IoT as a cognitive computing system that learns from experience. It is a type of artificial intelligence.
The general idea is that Echelon gateways and controls will send information about streetlight operations to a Watson cloud computing system. The Echelon hardware could also deliver information gathered from sensors mounted in luminaires or on light posts. Watson would combine the Echelon information with other data — perhaps about news, weather, or historical events — to help continually adjust streetlights and provide optimal settings in the face of crime, weather, traffic conditions, big shopping days, you name it.
"With a mission to continually advance our adaptive street lighting solution, we are excited at the prospect of integrating the cognitive and real-time analytics capability of IBM Watson IoT into Echelon's platform to enhance its inherent intelligence," said Sohrab Modi, chief technology officer of Santa Clara, CA-based Echelon. "If mayors and town selectmen can have infrastructures that adapt to the data produced by billions of interconnected sensors and devices, they can positively impact crime and weather-related accident statistics. The omniscience that IBM Watson IoT will bring to our next-generation technology will be a huge asset for local and state governments."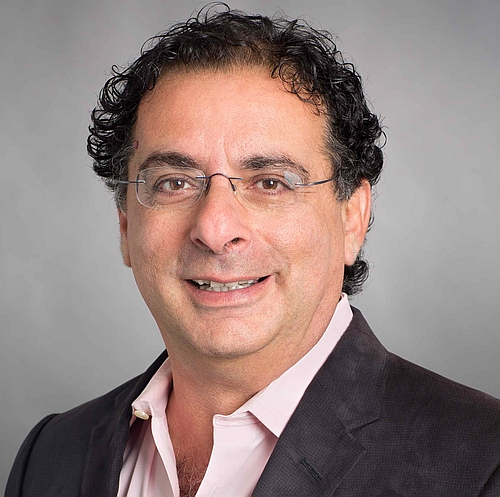 Smart LED street lights will learn from the bigger picture in IBM, Echelon IoT partnership
Echelon CTO Sohrab Modi said the company will soon provide more information on specific data types that will be collected using a combination of smart LED street lights, Lumewave controls, and IBM Watson computing technology.
Echelon provided little detail on how the system will work or on what sort of information it might pluck from outside the lighting infrastructure.
"The IBM Watson IoT platform enables the access to external data sets and the ability to extract "intelligence," Modi told LEDs Magazine in an email. "Echelon will be coming out with subsequent information on solutions as we roll them out, which will describe the types of data and how it will be applied. We value any data that can add contextual data that could help improve decision-making related to safety issues."
Echelon expects to announce the first deployments within a few months.
The $38.8 million Santa Clara, CA-based company regrouped in 2014 with an IoT emphasis after selling off its smart metering business as that market slowed. Lighting is an important arm in its IoT strategy, which also includes controls for buildings, transportation, and industrial machinery. Recently, Echelon director of global marketing Rita Renner wrote about a niche safety application with regard to smart cities and school-zone warning beacons, noting that "[E]xtensible infrastructure will also let the city easily and cost-effectively add future IoT capabilities."
Likewise, lighting is one tranche in IBM's broad, $3 billion Watson IoT initiative. In one early internal example, IBM teamed with UK smart lighting company PhotonStar to install an IoT lighting system at Watson IoT's Munich headquarters.
MARK HALPERis a contributing editor for LEDs Magazine, and an energy, technology, and business journalist (markhalper@aol.com).