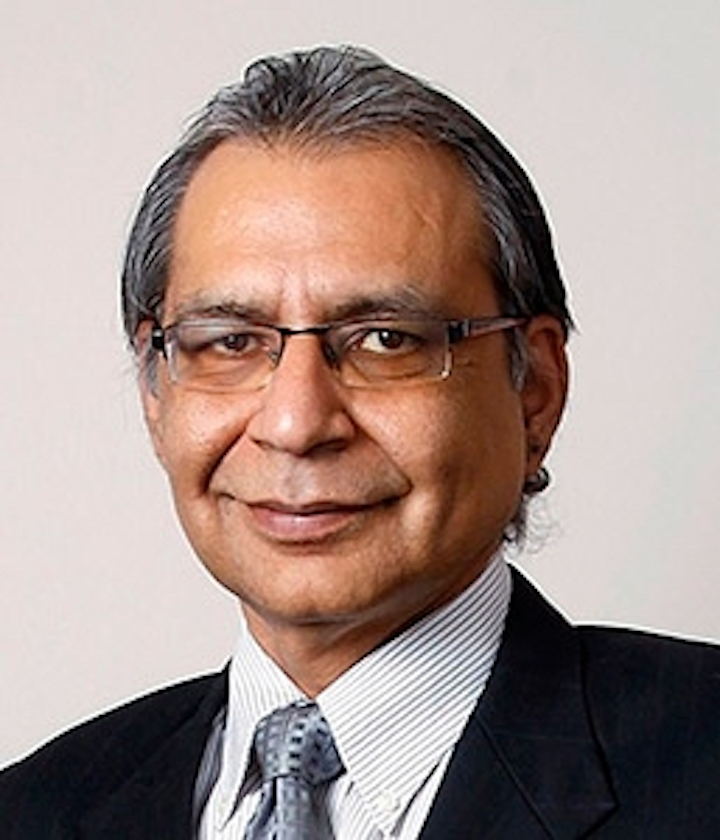 CGCEL will be Gooee's IoT launch partner in India.
Gooee continues to win commitments from lighting manufacturers to use its Internet of Things (IoT) technology, as it signed a deal with Crompton Greaves Consumer Electrical Ltd. (CGCEL) that establishes the Mumbai-based company as Gooee's launch partner in India.
Interested in articles & announcements on smart lighting & IoT?
St. Petersburg, FL-based Gooee develops hardware and software that turns LED lamps and fixtures into intelligent lighting systems, and makes lighting an integral part of the IoT. CGCEL provides LED lamps and luminaires to the commercial and residential markets, and is part of the Crompton Greaves engineering conglomerate that includes operations across power generation and distribution. It belongs to the Avantha Group of companies, which spans industries including paper and pulp, food processing, chemicals, building materials, information technology, and others.
CGCEL "will be able to use" Gooee technology, Gooee said. Neither Gooee nor GCCEL indicated the extent to which the Indian company plans to do so, or when.
Gooee-equipped lighting can collect data like room occupancy and climate and thus help facilities operators make better use of their property. It can also communicate with smartphones and gadgets, supporting operations such as in-store customer engagement and wayfinding in retail shops. The technology also helps turn lighting up and down as needed, and includes a management portal — basically a web application — to help set up different lighting schemes.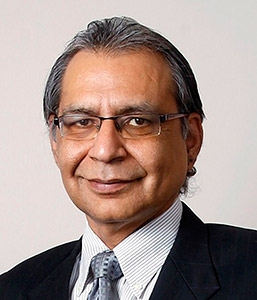 Gooee signs Mumbai's Crompton Greaves as its latest IoT customer
CGCEL managing director Shantanu Khosla says that Gooee-equipped IoT lighting could help track footfall and communicate with building occupants, especially in the retail, commercial property and industrial sectors. CGCEL and its sister companies have significant presence in those areas. (Source: Crompton Greaves.)
"The Gooee system puts lighting at the heart of a building's IoT, providing new opportunities to monitor LED performance, track footfall, and communicate directly with occupants," said CGCEL managing director Shantanu Khosla. "We believe these factors will be of significant interest to many of our customers, in particular those in the retail, commercial property, and industrial sectors, enabling them to operate more efficiently and effectively within our increasingly connected world."
Gooee has signed up about 30 OEM customers, mostly luminaire makers, to use its technology.
At the recent LuxLive exhibition in London, it ceremoniously handed over its first development kits to three of those customers — Aurora Lighting, Feilo Sylvania, and John Cullen Lighting — who will help Gooee work out final versions so that Gooee can start full-blown manufacturing. Gooee-enabled lights are then expected to reach the commercial market later in 2017. China's Leedarson Lighting will manufacture Gooee hardware, and will also be able to offer it to Leedarson's own OEM customers.
The Gooee Development Kit includes hardware called the Gooee IoT Gateway; sensors; boards for wireless interface modules (WIMs), which connect to lighting fixtures, handle controls, and contain communication beacons; application process interfaces (APIs) for enhanced security; and access to the Gooee portal. The beacons can help with functions such as indoor positioning, in which they track customers around stores. Operators can switch on the beacons through the portal or the APIs.
While Gooee designs packages of sensors and wireless communication chips that fit inside luminaires, it also works with other sensor makers such as Israel's PointGrab, to tie wall-mounted sensors into cloud-based data analysis in the same way that Gooee-outfitted luminaires can also tie into the cloud. Data sent to the cloud can be analyzed to reveal trends in building and asset usage and other things that facilities operators can act on.
Editor's note: Connected, smart lighting and the IoT will be discussed at great length during Strategies in Light's conference track "Will All Lighting Become Connected?" Find out the answer to this question and more in Anaheim, CA, (Feb. 28-Mar. 2, 2017); register here.
MARK HALPERis a contributing editor for LEDs Magazine, and an energy, technology, and business journalist (markhalper@aol.com).