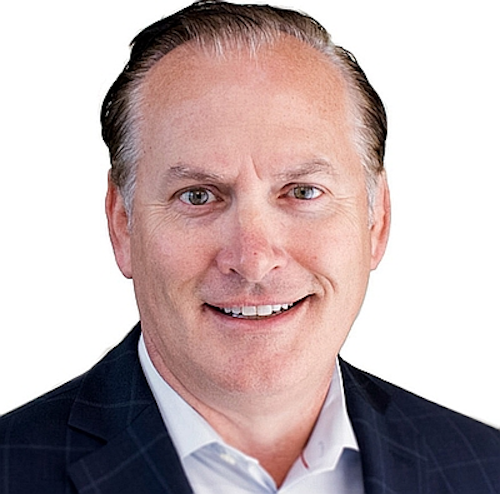 Patrick Meyer joins from window and door giant Pella. He takes over for founder and longtime boss Jerry Handsaker, who continues to look after Power over Ethernet.
The founder and chief executive of LED and Power over Ethernet (PoE) lighting company Innovative Lighting has handed the company's day-to-day reins to the former head of one of the largest window and door manufacturers in the US, Pella Corp.
Interested in articles & announcements on smart lighting & PoE?

Patrick Meyer took over as chief executive and president of Roland, IA-based Innovative last month, roughly a year after he left privately-held Pella, where for the last six of his 25 years there he was chief executive.
He succeeds Innovative founder and longtime CEO Jerry Handsaker, who now serves as the company's executive chairman and who will continue to be involved in emerging technologies such as the company's Genisys line of PoE lighting products. Handsaker is relinquishing management duties in order to spend more time with his family, an Innovative spokesperson said.
Pella, based in Pella, IA, had annual sales of over $1 billion, according to the website Window&Door, which ranked the company among the seven largest window and door manufacturers by sales volume in North America.
It sells to both the commercial and residential building markets. Like Innovative, Pella features both an energy efficiency and a smart, digitally connected products push.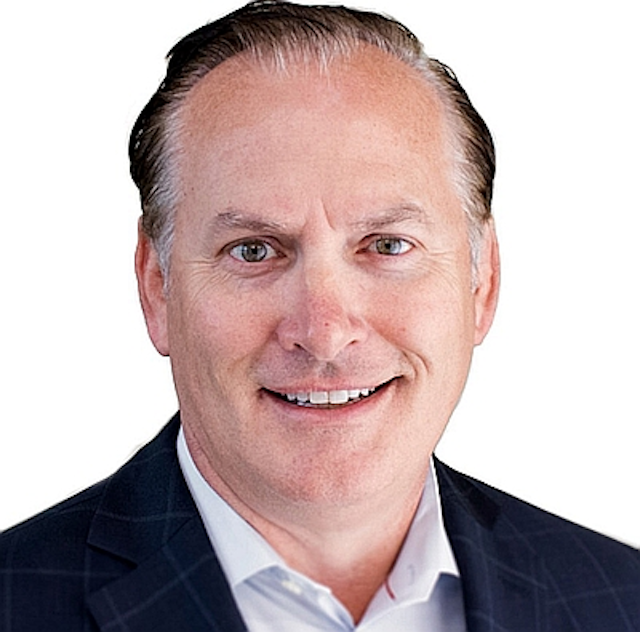 Innovative Lighting names new CEO
Innovative Lighting's new CEO Patrick Meyer ran window and door company Pella Corp, a private company with yearly sales reportedly over $1 billion.
"Meyer's experience in guiding companies through periods of growth will be an asset as we continue to build off our successes through our brands such as Genisys," the Innovative spokesperson said. "Meyer is focused on utilizing his knowledge of green technology and advanced manufacturing practices to emphasize Innovating Lighting's energy saving products."
PoE lighting is a major part of Innovative's sales thrust. The technology carries both electricity and data to LED lights via Ethernet data cables. Proponents say PoE offers tremendous cost savings on new construction projects because it eliminates the expense of hiring electricians to run conventional wiring. Ethernet cable can handle the low voltages that are capable of powering LED lights, which are known for low power requirements and energy efficiency.
As data-linked nodes, PoE-powered lights also become part of the Internet of Things (IoT) lighting schemes. IoT lighting — which can use PoE or other technologies — offers many benefits, such as improved lighting controls, asset tracking, space optimization, and more.
"Lighting has a significant impact on commercial buildings," new CEO Meyer said. "The Genisys system has the function and form to control lights and save energy, while creating an environment that allows the user to tailor their experience and optimizing comfort."
Innovative is one of about 23 lighting companies that are part of Ethernet giant Cisco Systems' PoE lighting initiative, which Cisco calls the digital ceiling. Innovative recently expanded its market presence via a distribution deal with Midwestern systems integrator CEC.
MARK HALPERis a contributing editor for LEDs Magazine, and an energy, technology, and business journalist (markhalper@aol.com).