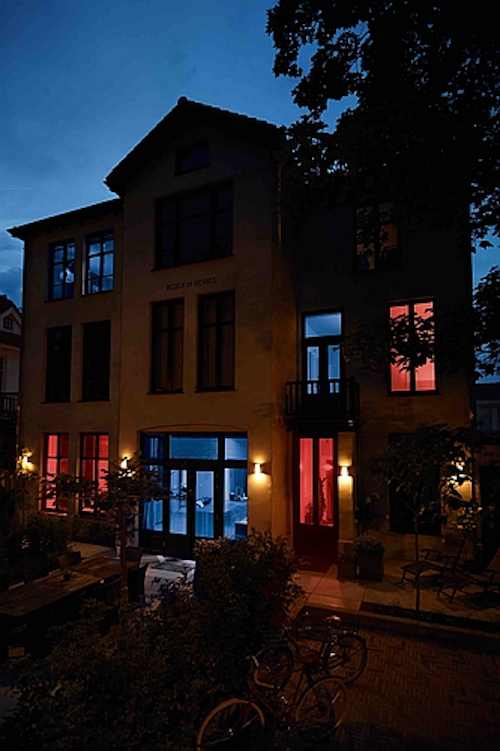 The Chinese networking company is the latest "Friends of Hue" buddy.
Philips Lighting expanded its Internet of Things (IoT) universe for the home, making its Hue smart bulbs compatible with an IoT system provided by Chinese information technology networking giant Huawei.
Interested in articles & announcements on smart lighting & IoT?
The two companies said in a joint announcement that Huawei will become a "Friends of Hue" partner and that Philips will become an official partner in the Huawei IoT initiative, called OceanConnect.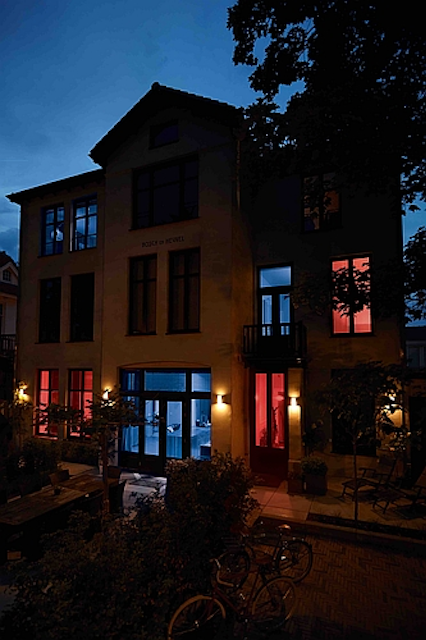 Philips adds Huawei as an IoT partner for Hue smart bulbs
Combining Philips Hue and Huawei OceanConnect is one way to get different things in the IoT to talk together. For instance, security cameras can tell lights to flash red and blue.
By combining forces, users can control Hue smart lamps using Huawei's OceanConnect system. They can also program Hue lights to respond to or prompt actions in other things around the house controlled by OceanConnect.
For example, security cameras could trigger Hue lights to flash red and blue when an intruder appears on the property.
But in order to do so, users will have to find a service provider such as a telecoms company. That's because Huawei positions OceanConnect as a service offering for telcos and ISPs to resell, a Philips spokesperson explained to LEDs Magazine.
Huawei launched OceanConnect earlier this month in Shanghai as a system to help tie together disparate devices. At its launch, Huawei said it had signed up about 80 partners across industries including automobiles, oil and gas, energy, and smart homes.
In the IoT, scores of billions of devices are expected to tie into the Internet and talk to one another in a manner that makes them more useful and efficient, and that helps gather reams of useful data. But critics have pointed out the IoT won't really take off until devices can all speak a common language rather than clamoring in a digital Tower of Babel. Huawei's OceanConnect is an attempt to solve that problem.
The Philips-Huawei alliance is the latest example of an IT company pairing up with a lighting company to chase smart lighting opportunities.
Earlier this year, Huawei entered a similar partnership with Opple, one of China's largest LED lighting providers. Opple users can operate lights remotely using Huawei gear.
Cisco Systems has struck up relationships with over 20 LED lighting companies including Philips to tie lighting into information networks, with an emphasis on Power over Ethernet schemes.
IBM has teamed up with UK lighting provider PhotonStar to allow PhotonStar's intelligent lighting system, Halcyon, to tie into IBM's Watson IoT cloud platform. For more on IBM's view on the IoT, see our news from the LED Professional Symposium today.
Many more IT and lighting partnerships are expected.
Huawei joins a growing list of Friends of Hue partners, which includes Apple with its HomeKit, Amazon with its Echo and Alexa, Google's Nest, Bosch, Logitech, and Samsung Smart Things.
Last week, Philips extended its compatibility with Amazon into the UK and Germany.
The push into the IoT is prompting lighting companies to increasingly hire executives and staff with information technology backgrounds. In a recent example, Finnish LED firm Helvar named a new CEO whose experience includes stints in mobile communications and in heating and building automation.
MARK HALPERis a contributing editor for LEDs Magazine, and an energy, technology, and business journalist (markhalper@aol.com).